Anywhere. Anytime. Whatever It Takes.
The only limit is your imagination.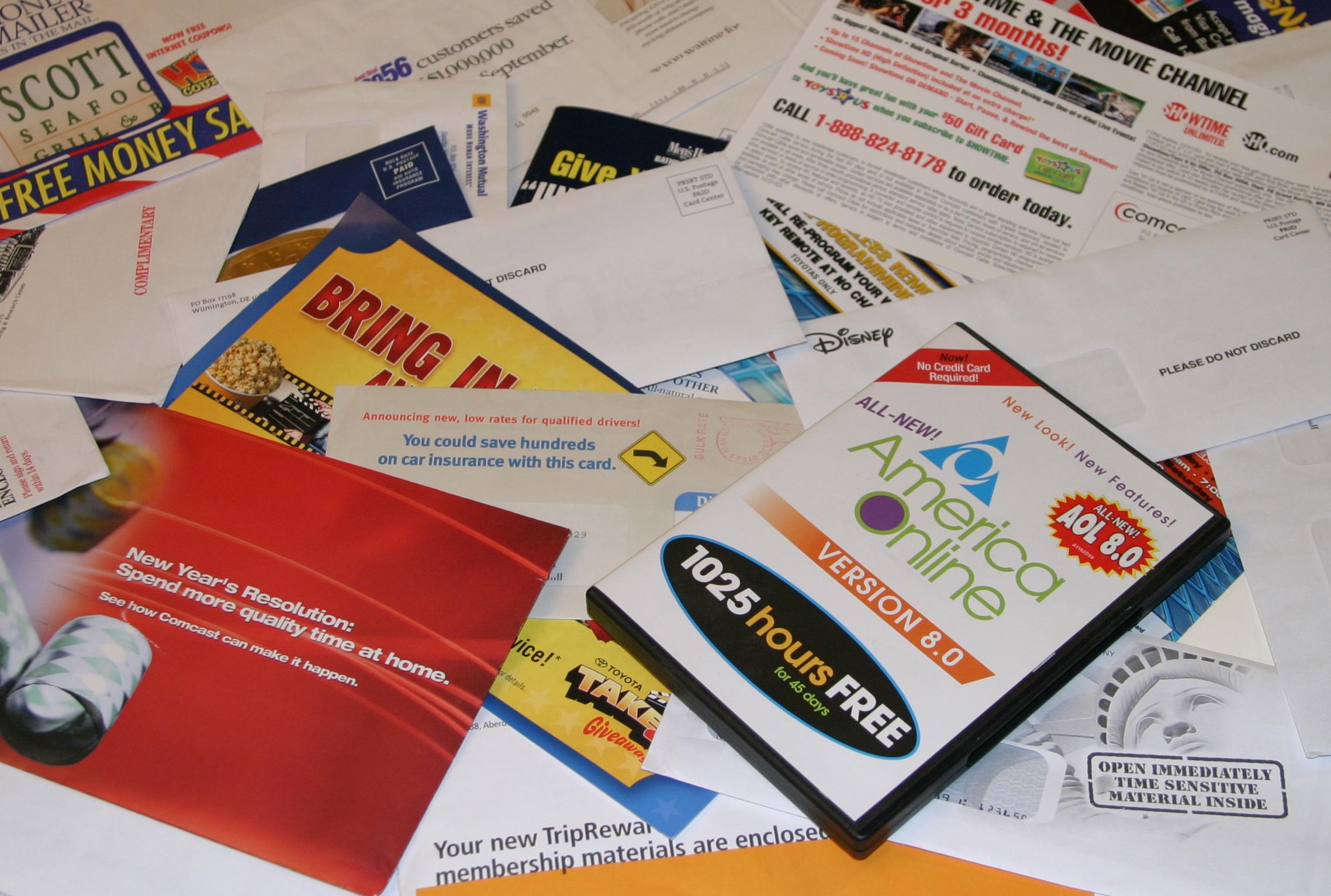 Direct Mail +
Direct Mail, Online Marketing and Tracking become Integrated into One Convenient Package. You have never seen anything like this! We can deliver a list of every prospect on your mailing list who visited your website, even if they did not engage in your contact button.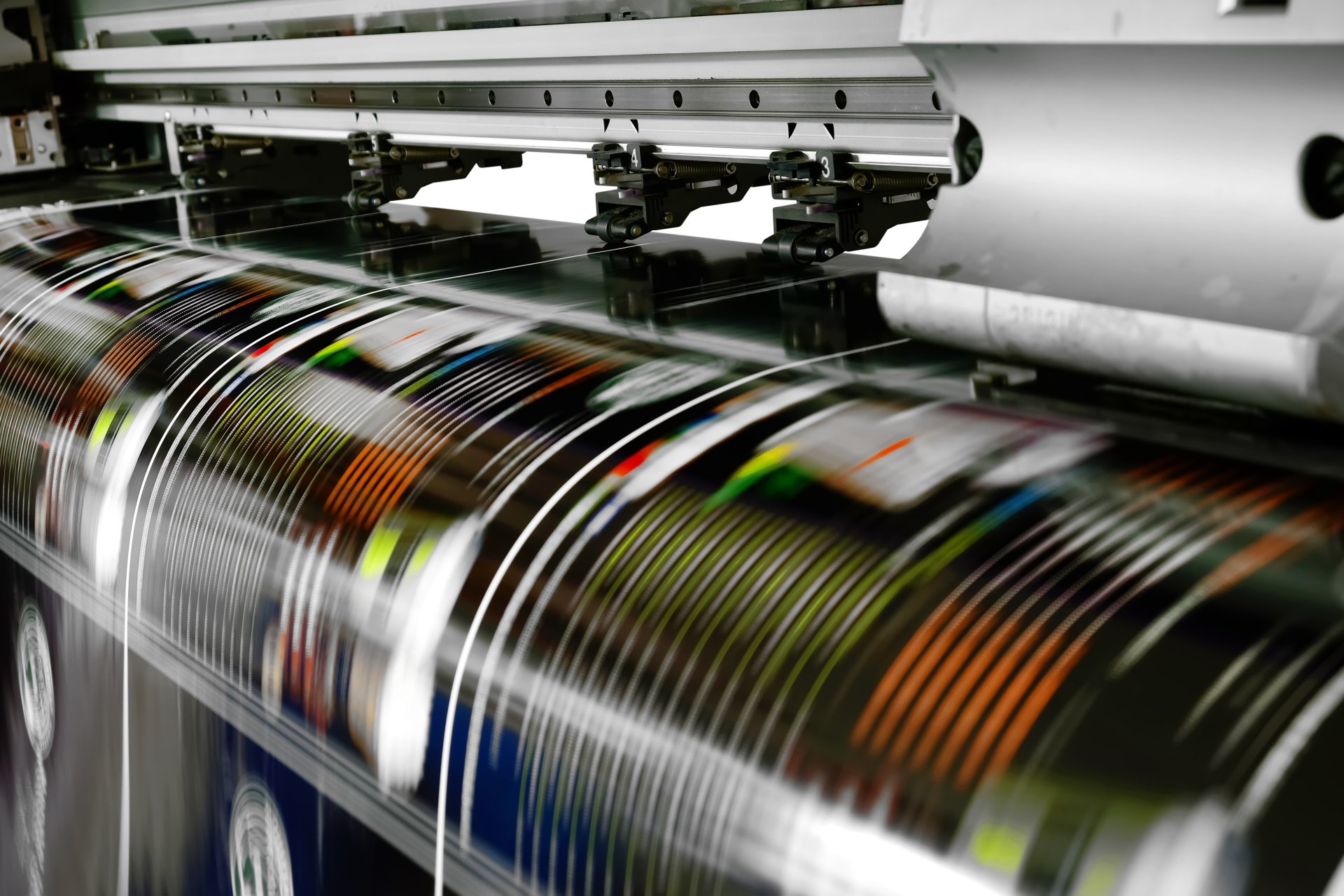 Global Fulfillment
You can print internationally with The Kennickell Group! We have partners around the globe where marketing materials can be delivered and printed locally. You no longer have to deal with pesky tariffs, high shipping costs or delays.
Unlike other CDMS systems, our proprietary fulfillment program allows editing, modifying and publishing content as well as tracking inventory levels and activity 24/7 from a central online interface.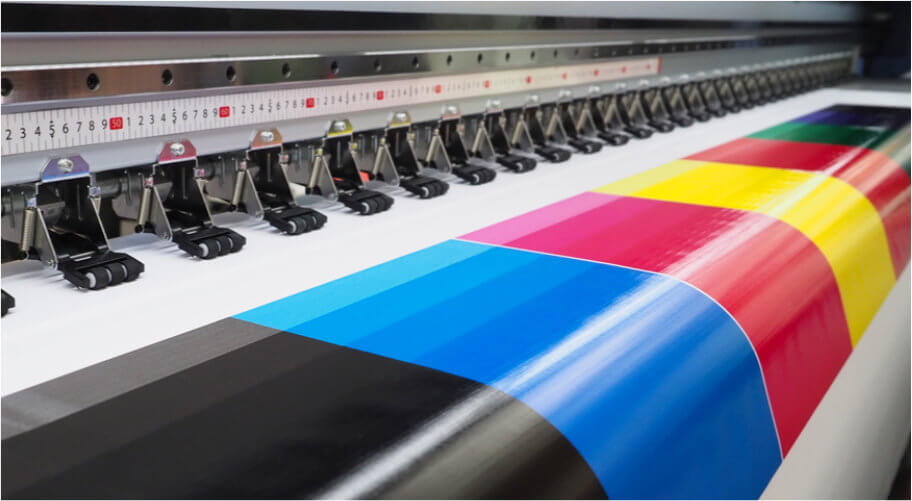 Wide Format Printing
Kennickell's line of large format products includes posters, banners, point-of-sale materials, vehicle wraps, special event signage, and other large-format printing applications. We can print directly on substrates ranging from foam boards, fabrics, acrylic, and surfaces.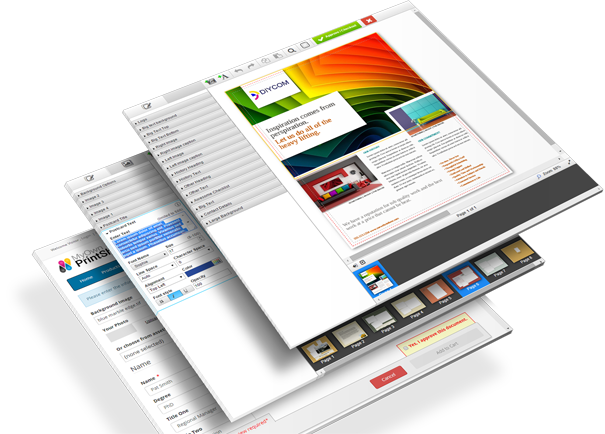 Online Store Fronts
Kennickell's custom storefronts offer simple integration with a user-friendly interface, while advanced technology supports your marketing needs by putting powerful tools at your fingertips.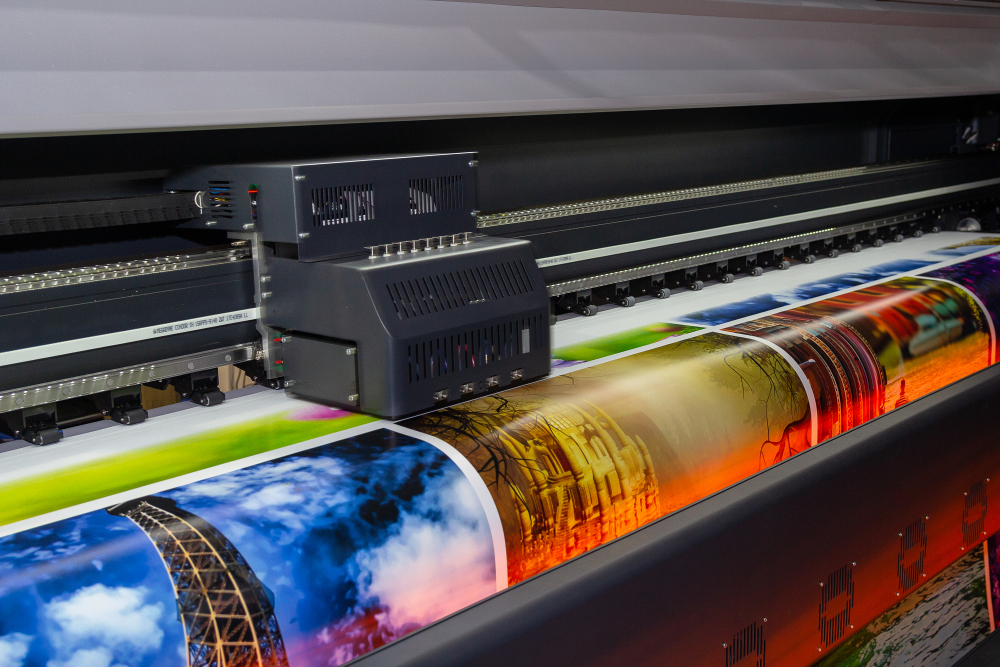 Digital Print on Demand
Kennickell was among the first major digital printing providers in the Southeast, and our expertise in digital printing allows our customers to deliver precisely targeted messages with ease and efficiency.
NO CUSTOMS. NO DELAYS. NO FREIGHT.
Our Global Fulfillment Network Delivers Like No One Else Can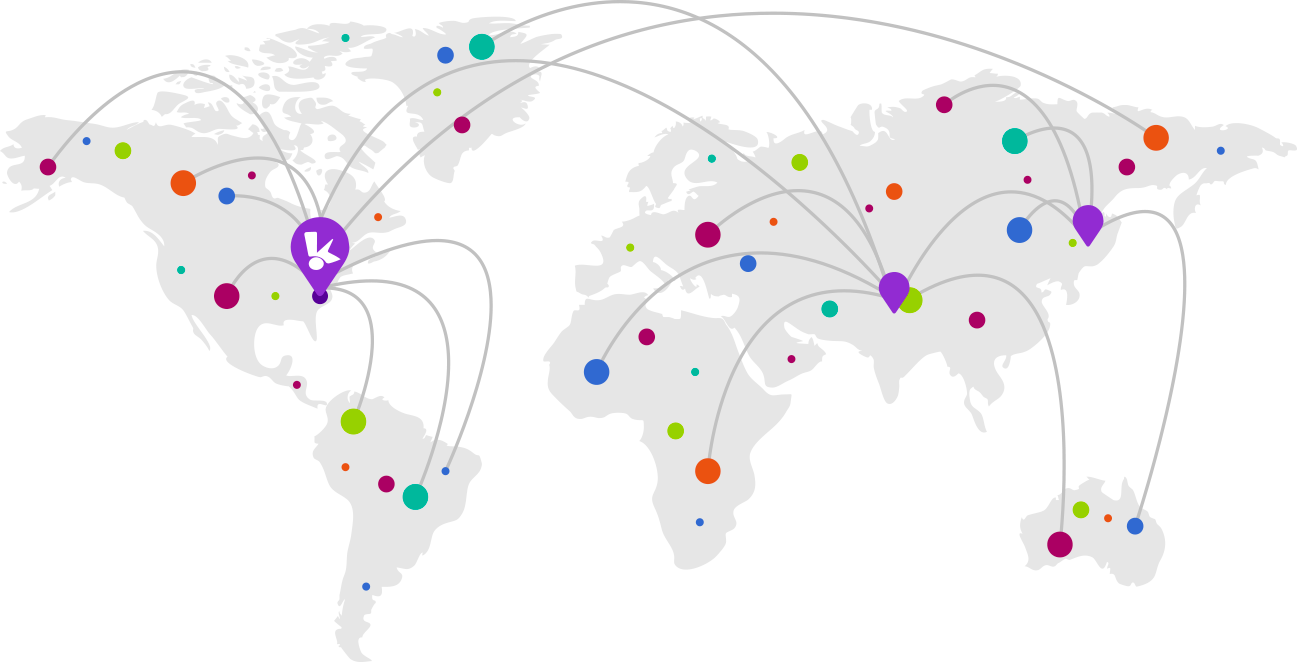 Fast Project Setup
Kennickell's system has been carefully crafted to ensure our partners have an easy experience starting new projects and managing existing accounts.

Secure File Transfer
The Cloud offers our clients a more secure host platform for the transfer to anywhere on the globe. We see it as one less thing for you to worry about.

Delivered On-Time
We demand regular, strict, top-tier scheduled delivery ratings of all our networks affiliates. We set the standard, and do what it takes.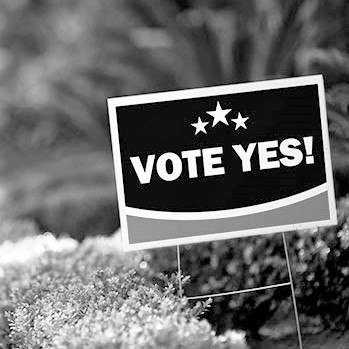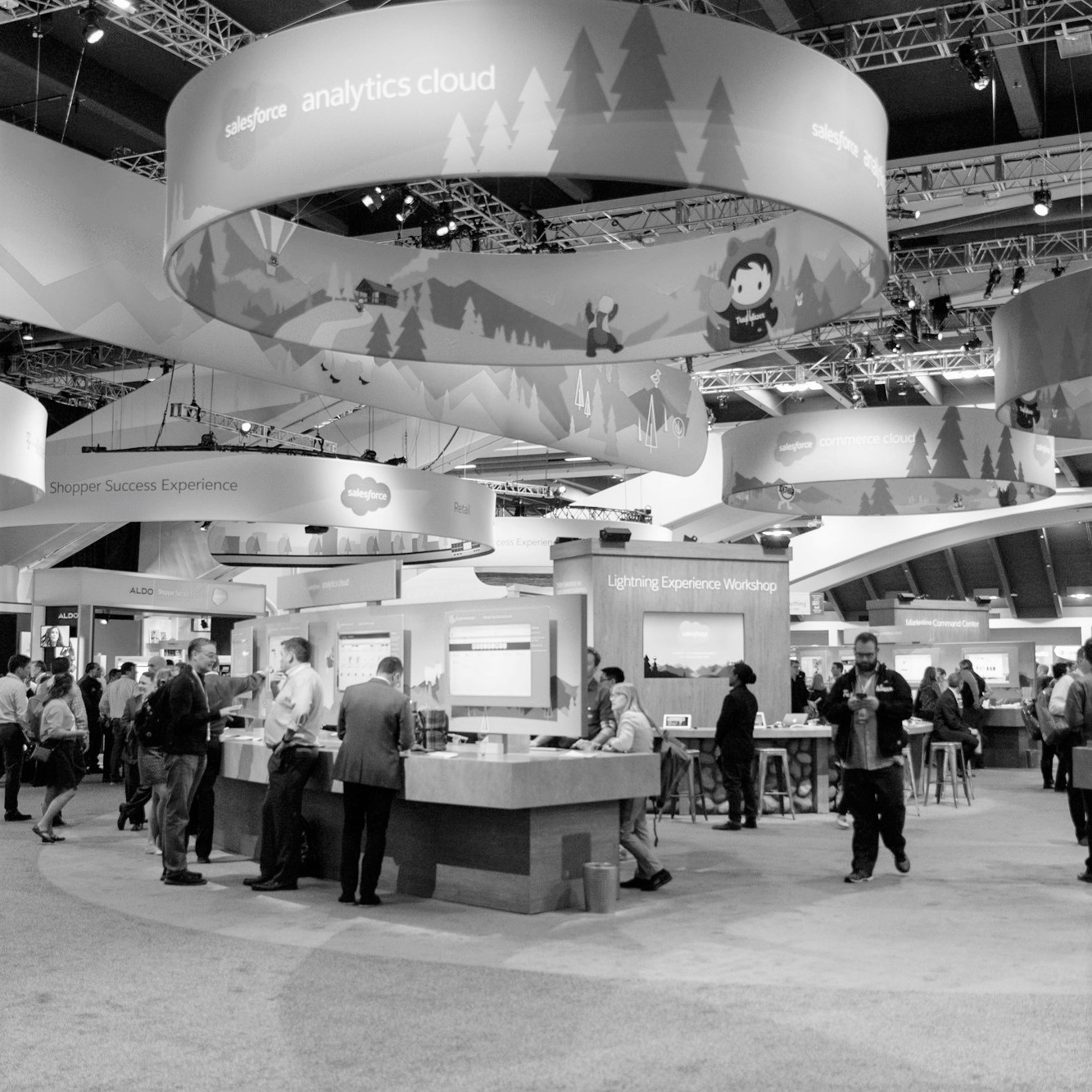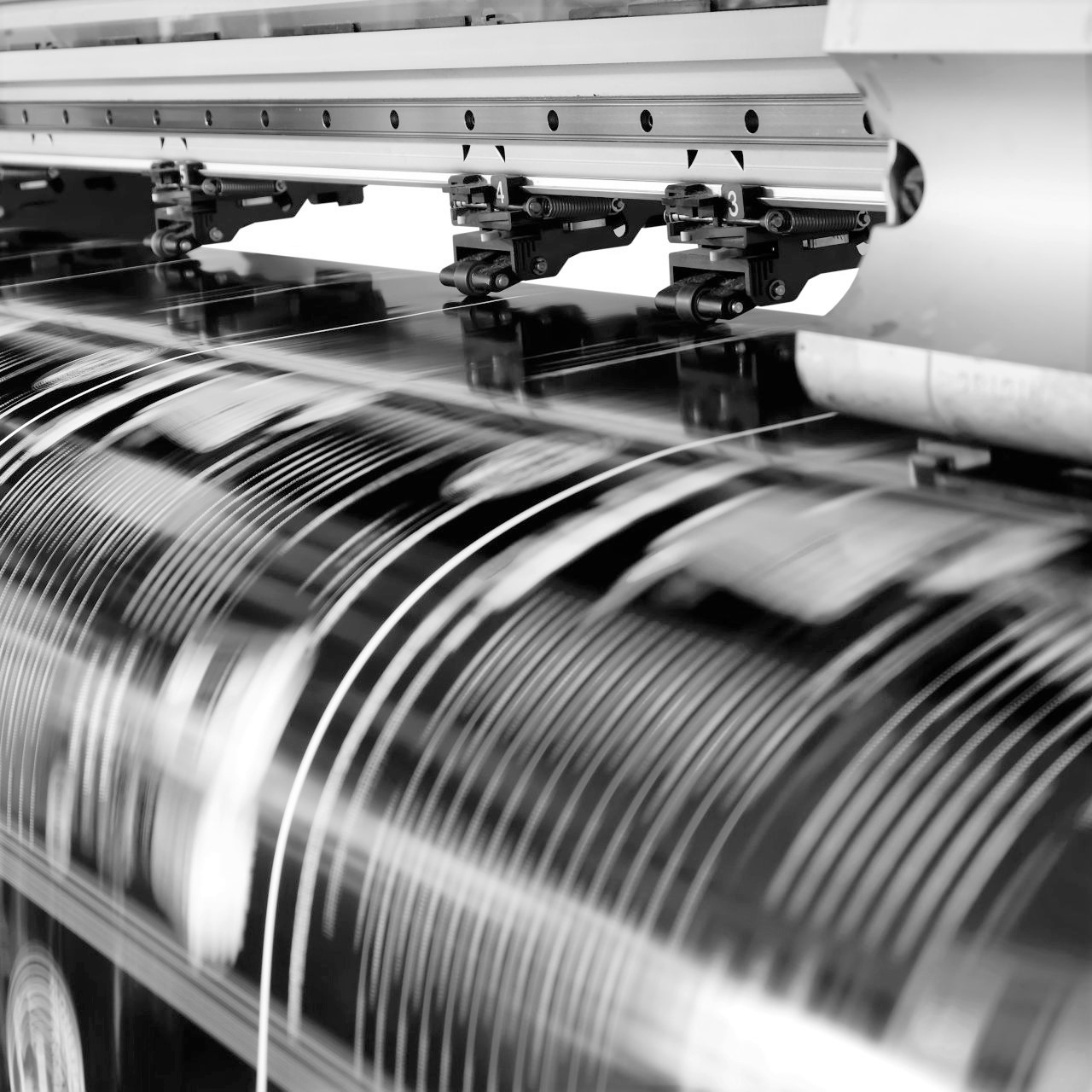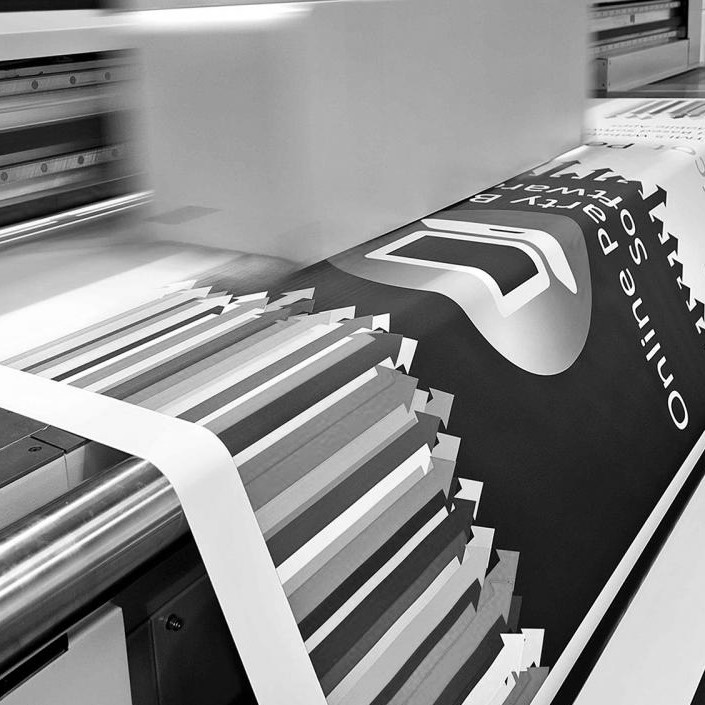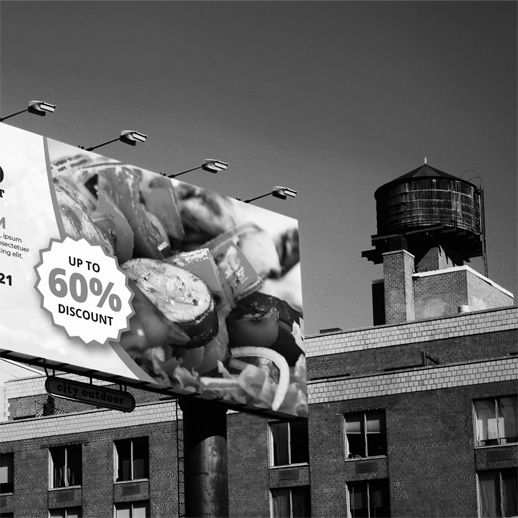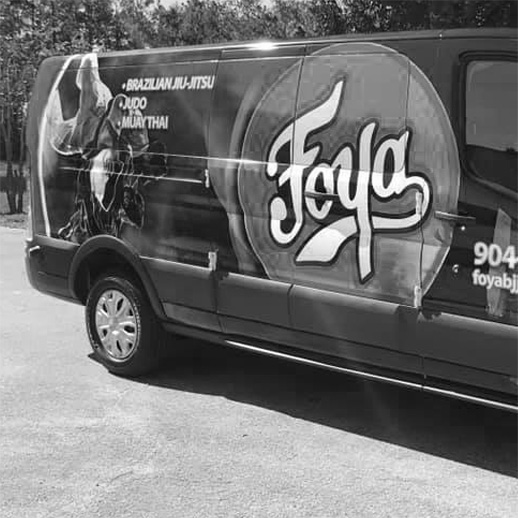 Why Us
?
Preserving the Environment with Actions, not Words.
Kennickell's management is completely committed to product development and implementation, continual improvement, fulfillment of customer needs, quality policy/objectives and a sustainable environment. Evidence of commitment is through daily meetings, monthly associate meetings, management reviews, and acquiring and dissemination of customer feedback. Kennickell is also committed to using paper which can be traced to a sustainable forest. We are also committed to being good stewards of the environment by encouraging the use of these and other recycled papers, recycling 100% of paper products/waste and aluminum plates, and by using vegetable based inks and environmentally friendly products.