Vehicle Wrap Company, Savannah GA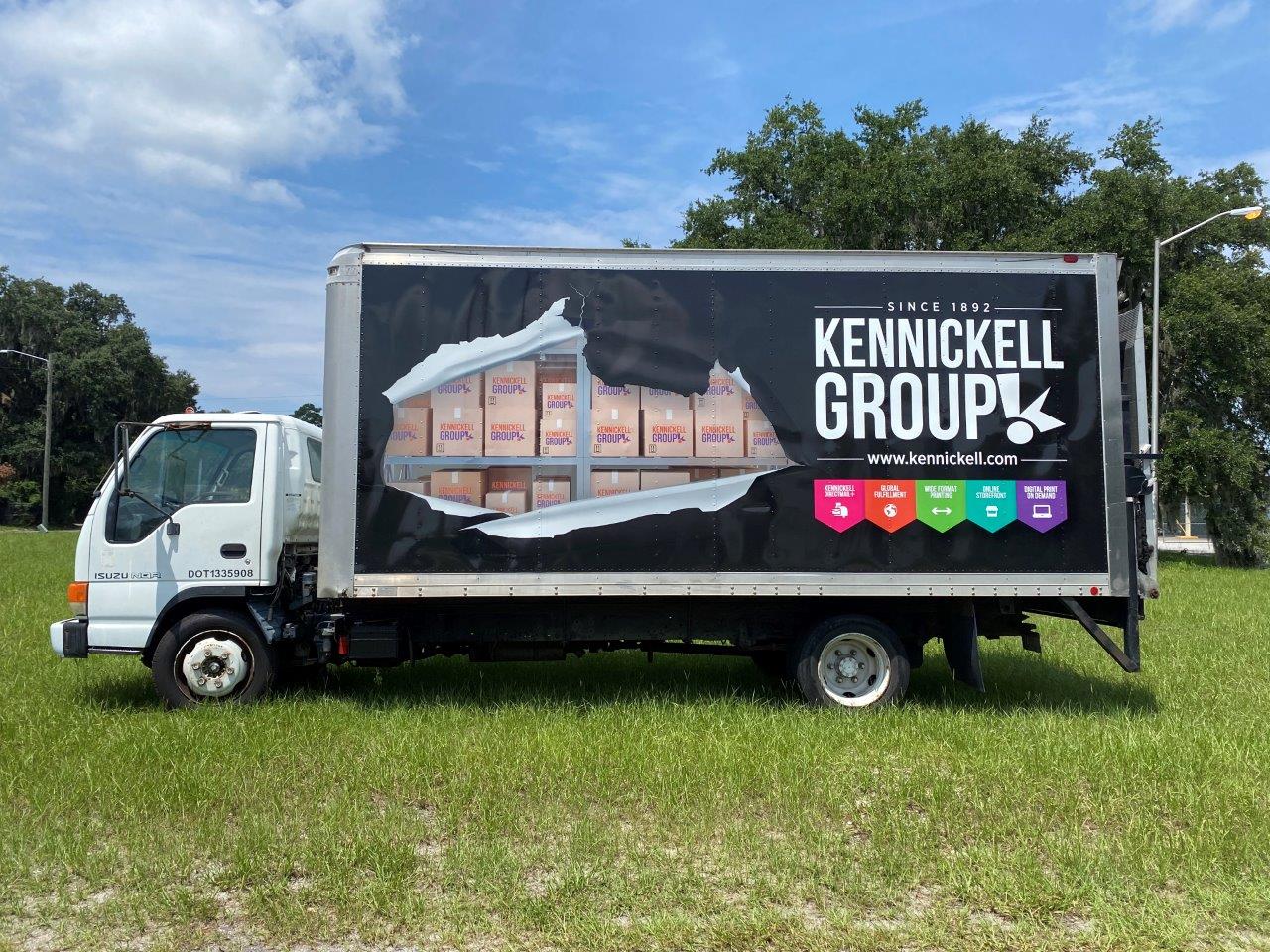 Build brand awareness and stand out in crowded city traffic with the top vehicle wraps Savannah GA has to offer. Display your logos, images, slogans, or whatever else for maximum visibility. Your fleet will become rolling billboards and create countless impressions everywhere you go.
Vehicle Wraps aren't just for large businesses with a massive fleet of vehicles. Any business can reap the benefits of increased exposure with attractive vehicle wraps for business or personal use. We offer wraps for a wide variety of vehicles, including boats and recreational vehicles. We'll design, install, and find the perfect solution for your fleet. We've created countless vehicle wraps for Savannah GA area businesses.
Why Should Invest In Vehicle Wraps?
Vehicle wraps create more potential customers at a lower cost per thousand impressions (CPM) than any other form of advertising. Your vehicle becomes a traveling billboard.
One vehicle wrap creates between 30,000 and 70,000 views per day.
Your advertising dollars will work relentlessly day and night. When not in use, park your vehicle in high traffic/high exposure areas and the leads will keep coming in.
When your small business uses vehicle wraps to promote your brand, it elevates you to the same playing field with franchises and companies large enough to maintain vehicle fleets.
Stand Out Among The Crowd

 
In today's competitive environment, eye-catching shapes and unusual patterns are in high demand. Kennickell's camera-guided cutting technologies enhance the precision of each display. Kennickell can finish all varieties of common and newly developed materials easily, efficiently, and economically. We pride ourselves on creating the best vehicle wraps Savannah GA has to offer and push to exceed customer expectations on every design. 
NO CUSTOMS. NO DELAYS. NO FREIGHT.
Our Global Fulfillment Network Delivers Like No One Else Can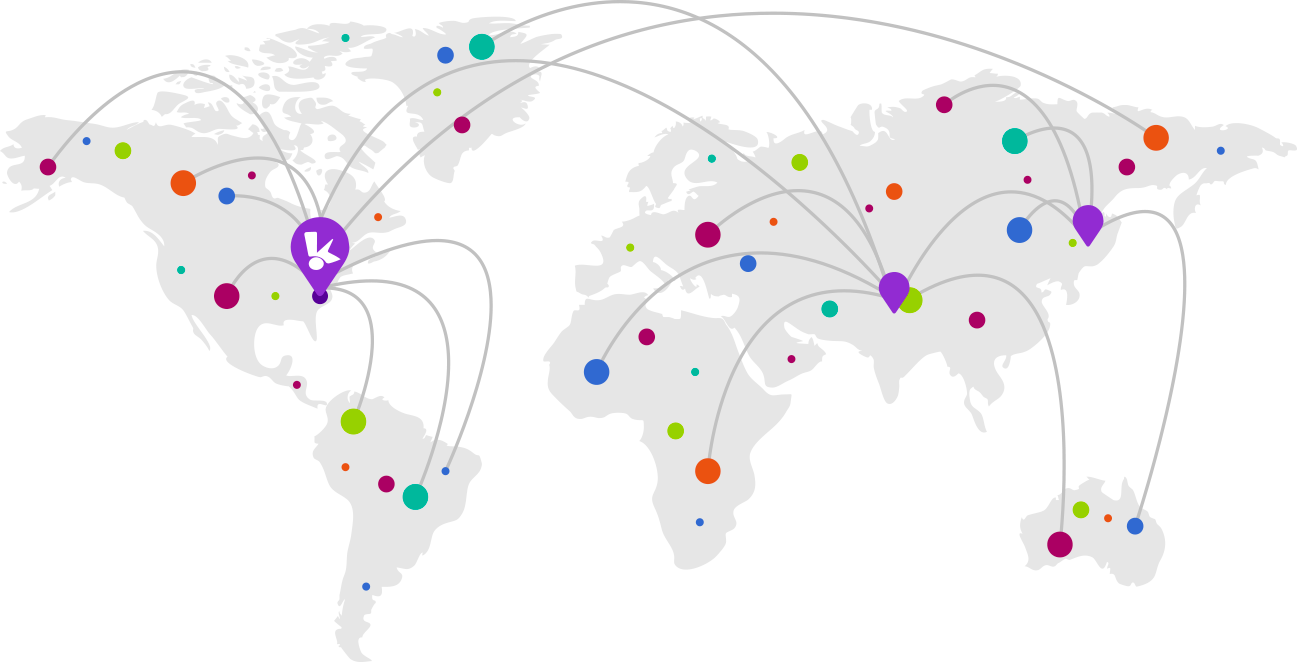 Fast Project Setup
The Kennickell Group's system has been carefully crafted to ensure our partners have an easy experience starting new projects and managing existing accounts.

Secure File Transfer
The Cloud offers our clients a more secure host platform for the transfer to anywhere on the globe. We see it as one less thing for you to worry about.

Delivered On-Time
We demand regular, strict, top-tier scheduled delivery ratings of all our networks affiliates. We set the standard, and do what it takes.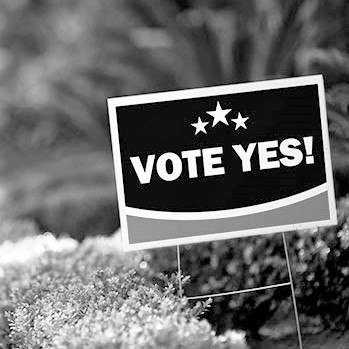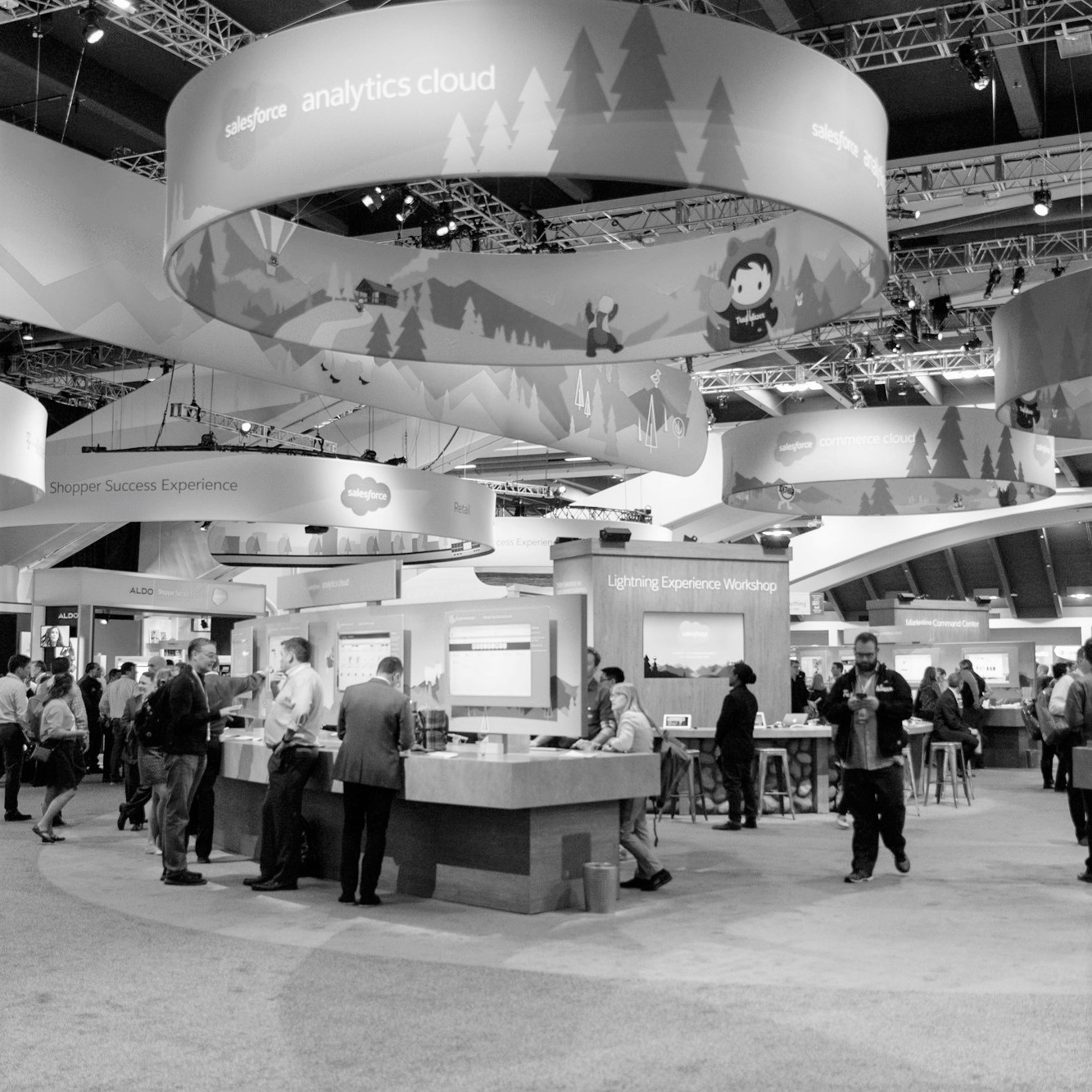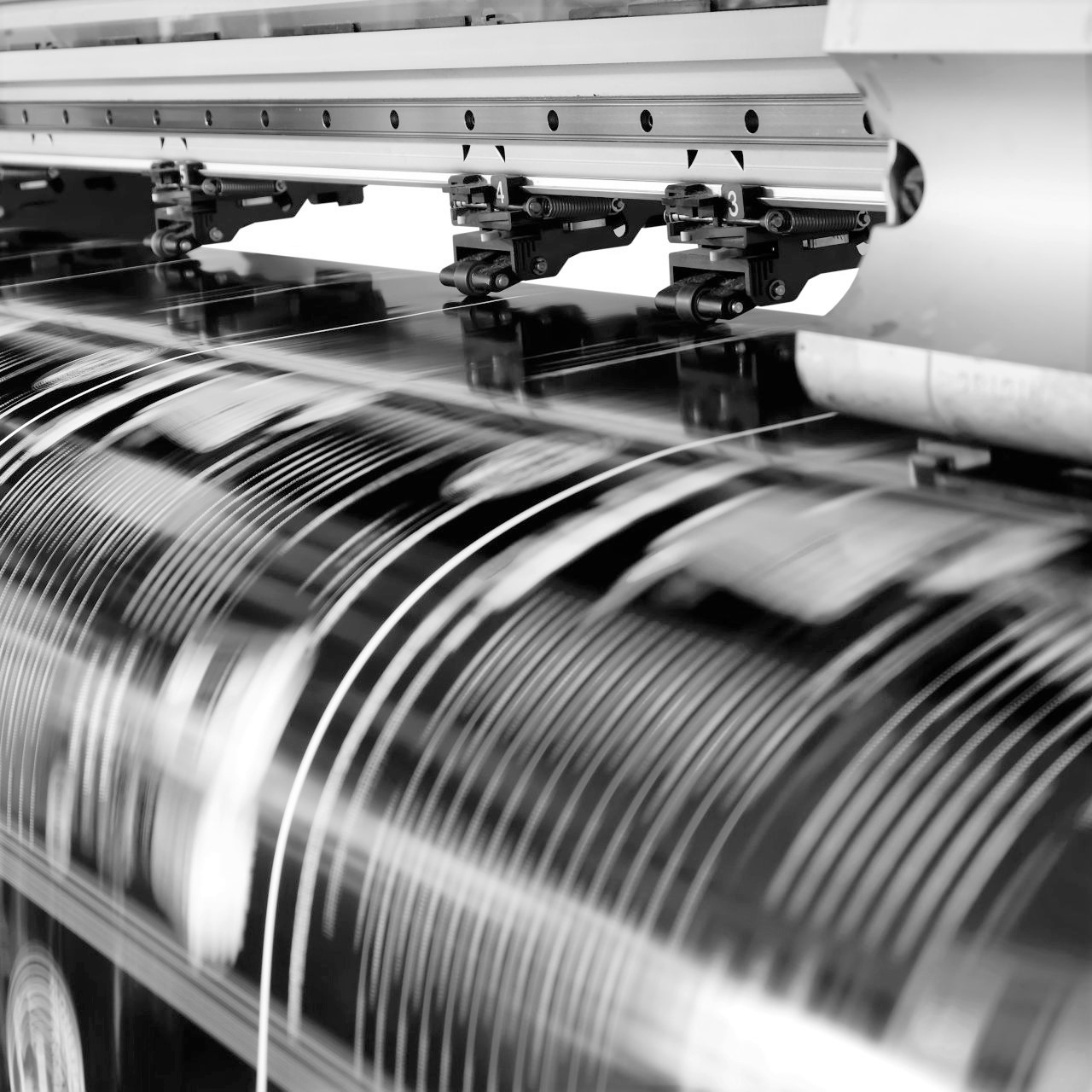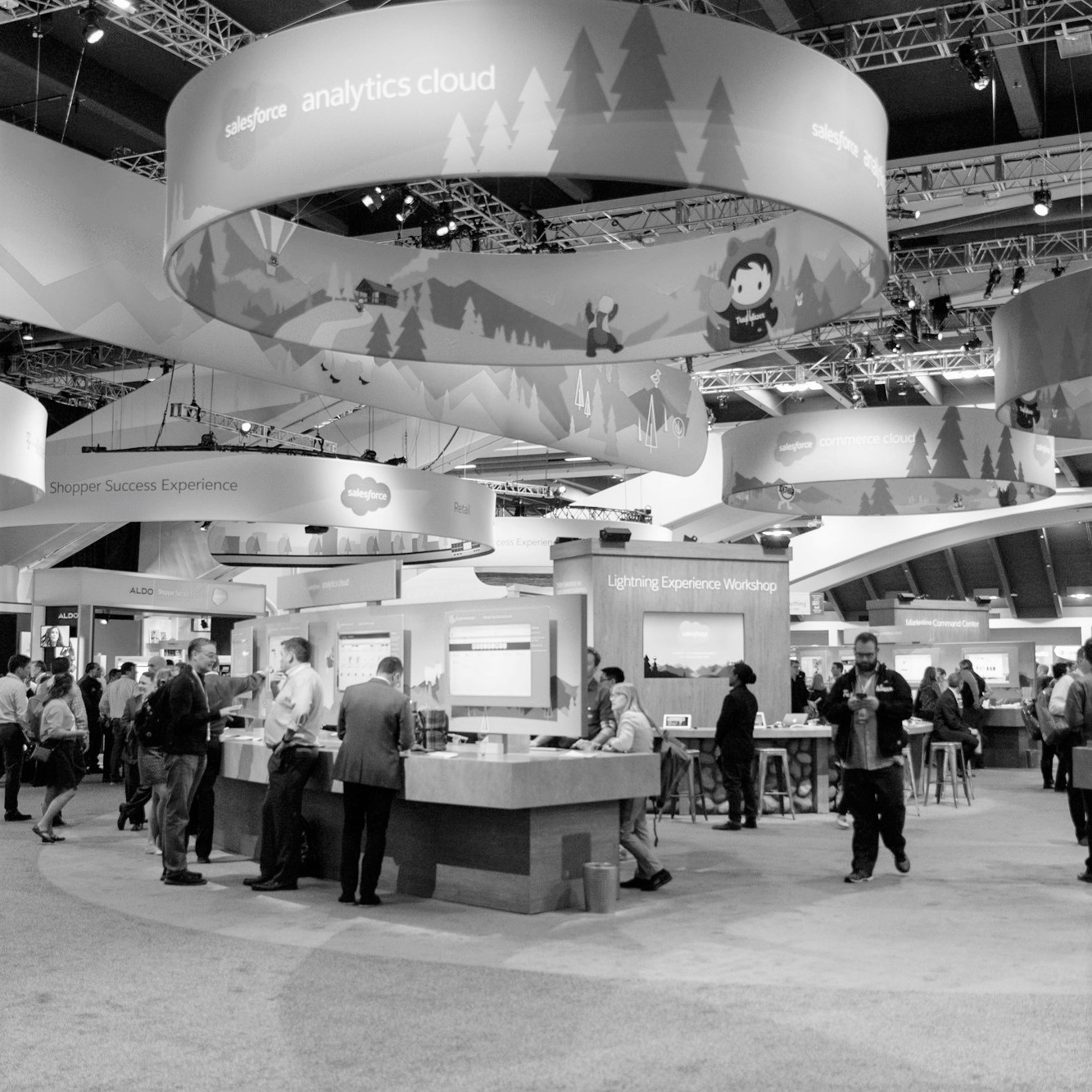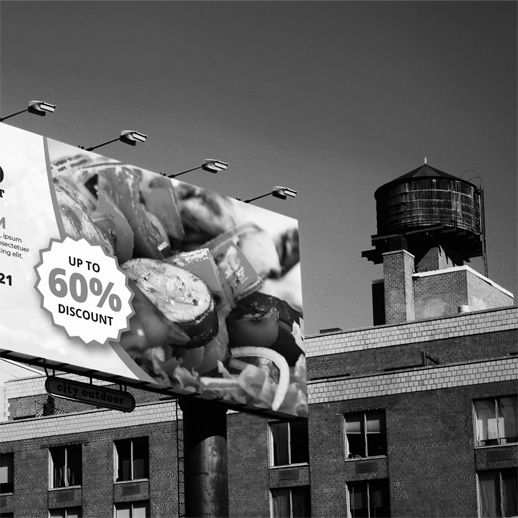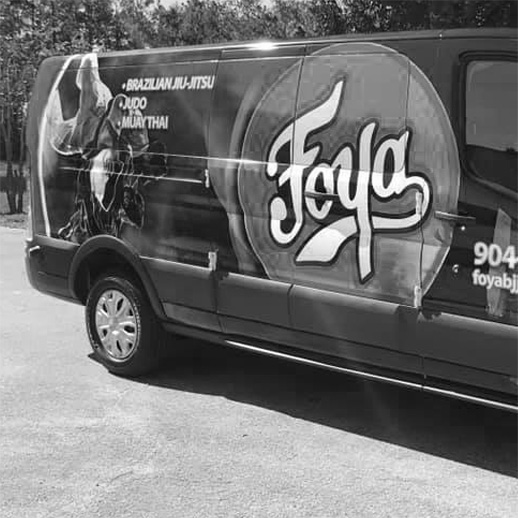 Improve Efficiency and Reduce Cost.
The Kennickell Group is one of the few printing and distribution companies in America to offer a full Content Distribution Management System. Unlike other CDMS systems, our proprietary fulfillment program allows editing, modifying, and publishing content as well as tracking inventory levels and activity 24/7 from a central online interface. It is one of the most sophisticated systems in the entire industry and provides our customers the ability to see the inventory and usage of their publications in real-time in the blink of an eye. By relieving your company from the day-to-day responsibilities of managing your print inventory we enable you to re-allocate your resources to your core business, thereby freeing up valuable time and costs that were associated with the management of this inventory. Moreover, Kennickell will help you identify historical trends to accurately forecast usage and provide additional cost savings. Clients using our system have significantly improved their efficiency and reduced costs. Our direct mail and fulfillment center is more than 80,000 sq. ft. and is managed by a dedicated staff of professionals with years of experience. Kennickell's fulfillment accuracy is rated among the best in the United States with orders being sent out on time and to the correct address 99.7% of the time. Preserving the Environment with Actions, not Words.
Why Us

?
Kennickell's management is completely committed to product development and implementation, continual improvement, the fulfillment of customer needs, quality policy/objectives and a sustainable environment. Evidence of commitment is through daily meetings, monthly associate meetings, management reviews, and acquiring and dissemination of customer feedback. Kennickell is also committed to using paper which can be traced to a sustainable forest. We are also committed to being good stewards of the environment by encouraging the use of these and other recycled papers, recycling 100% of paper products/waste and aluminum plates, and using vegetable-based inks and environmentally friendly products.
Preserving the Environment with Actions, not Words.