Sustainability
At The Kennickell Group we have a history of being conscious of our responsibility to take part in protecting the planet. From the adoption of LED lighting to reduce power, recycling our paper and plates, and eliminating toxic chemicals that were previously prevalent in the printing industry, we have continued to make positive moves. Now we have taken new steps that will have a significant impact on our footprint. As of the beginning of 2022, The Kennickell Group has moved to almost entirely a digital printing workflow. What does this mean? With digital we no longer have:
Printing plates, reducing the use of metal
No processing of plates and the energy and chemicals needed for that
No make readies on presses, saving added hours and electricity needed to run jobs, and saving
thousands of sheets of paper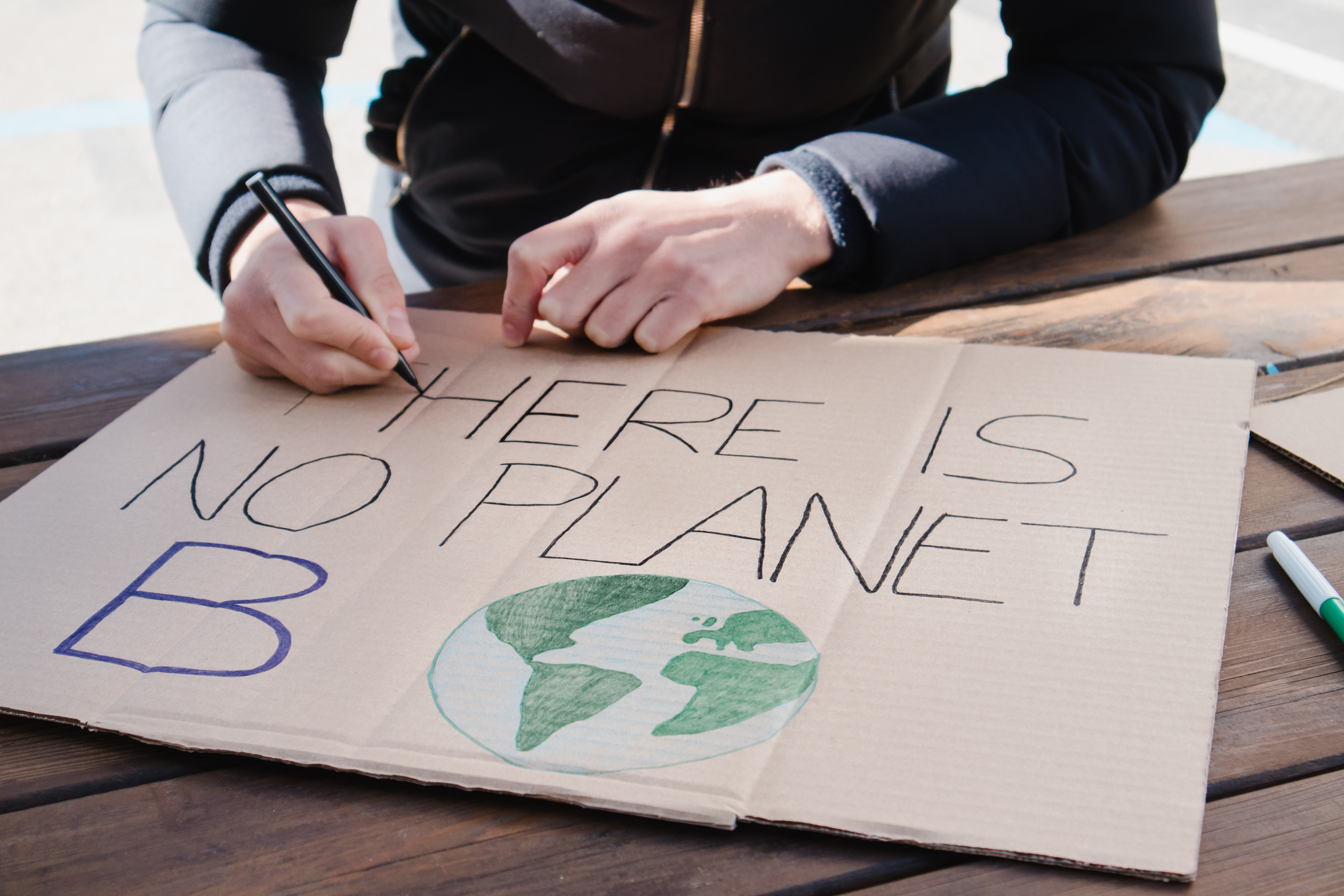 While we still have offset presses, much like the world moving away from coal and oil, it takes time to transition. In the past we relied heavily on offset technology, but today we have seven digital presses and only one offset press. Not so long ago that number was reversed. And further, our goal is to eliminate offset all-together by 2024.
We have also moved to 100% water based latex inks on all our wide format equipment. This was a huge step considering the industry has relied almost entirely on environmentally unfriendly solvent and UV presses.
We want to leave the planet a better place for generations to come, and we will always be pursuing a better way forward.
NO CUSTOMS. NO DELAYS. NO FREIGHT.
Our Global Fulfillment Network Delivers Like No One Else Can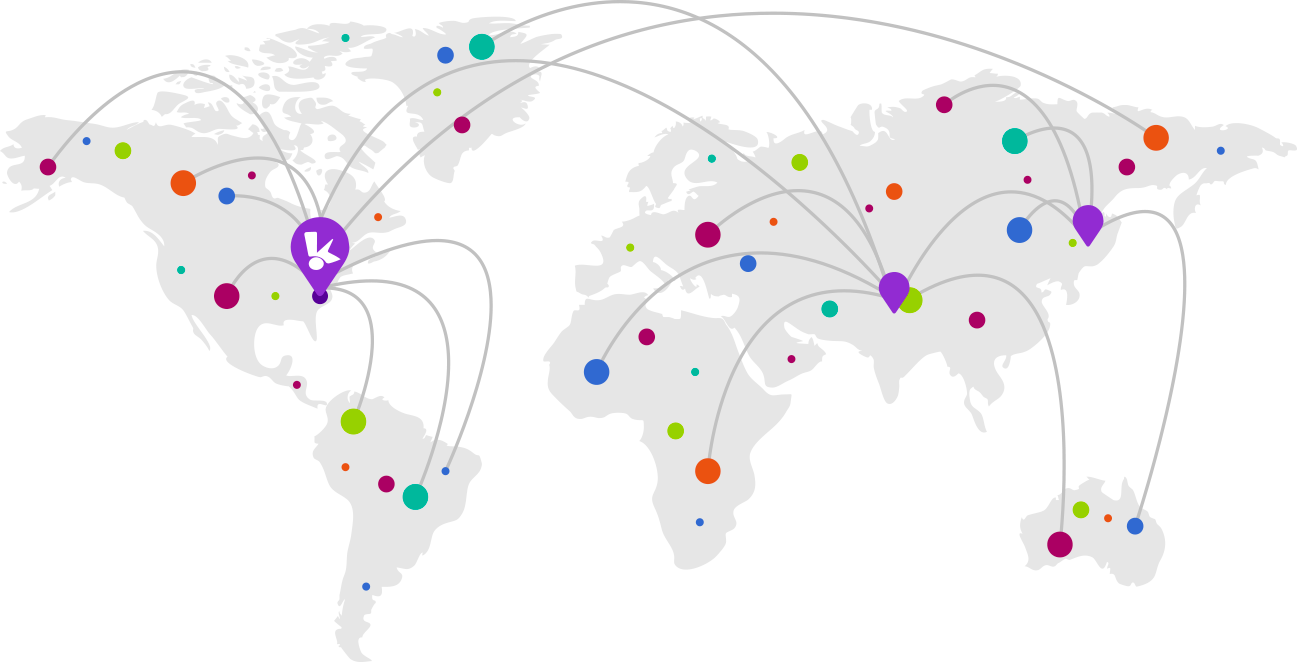 Fast Project Setup
The Kennickell Group's system has been carefully crafted to ensure our partners have an easy experience starting new projects and managing existing accounts.

Secure File Transfer
The Cloud offers our clients a more secure host platform for the transfer to anywhere on the globe. We see it as one less thing for you to worry about.

Delivered On-Time
We demand regular, strict, top-tier scheduled delivery ratings of all our networks affiliates. We set the standard, and do what it takes.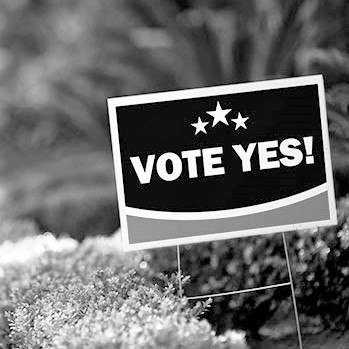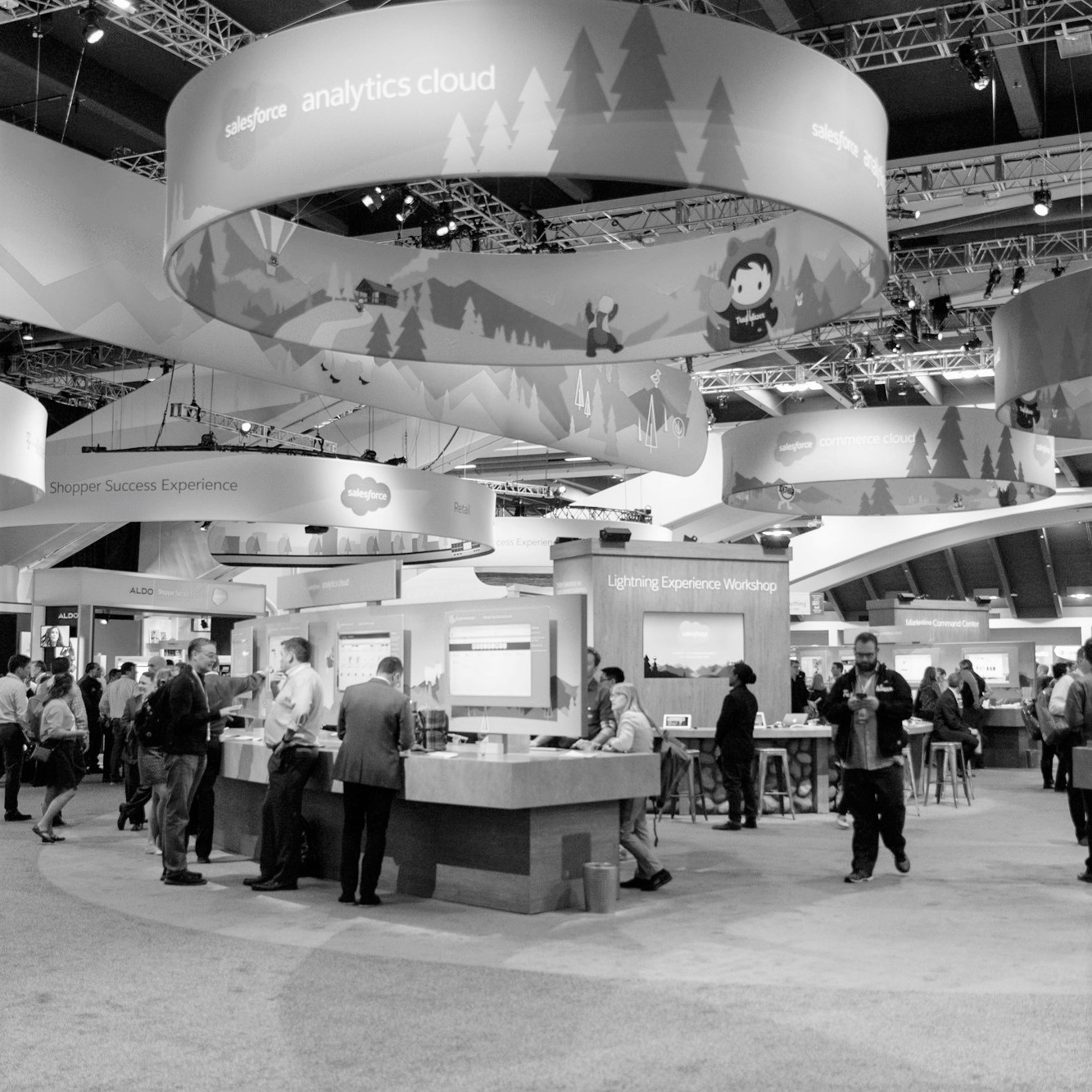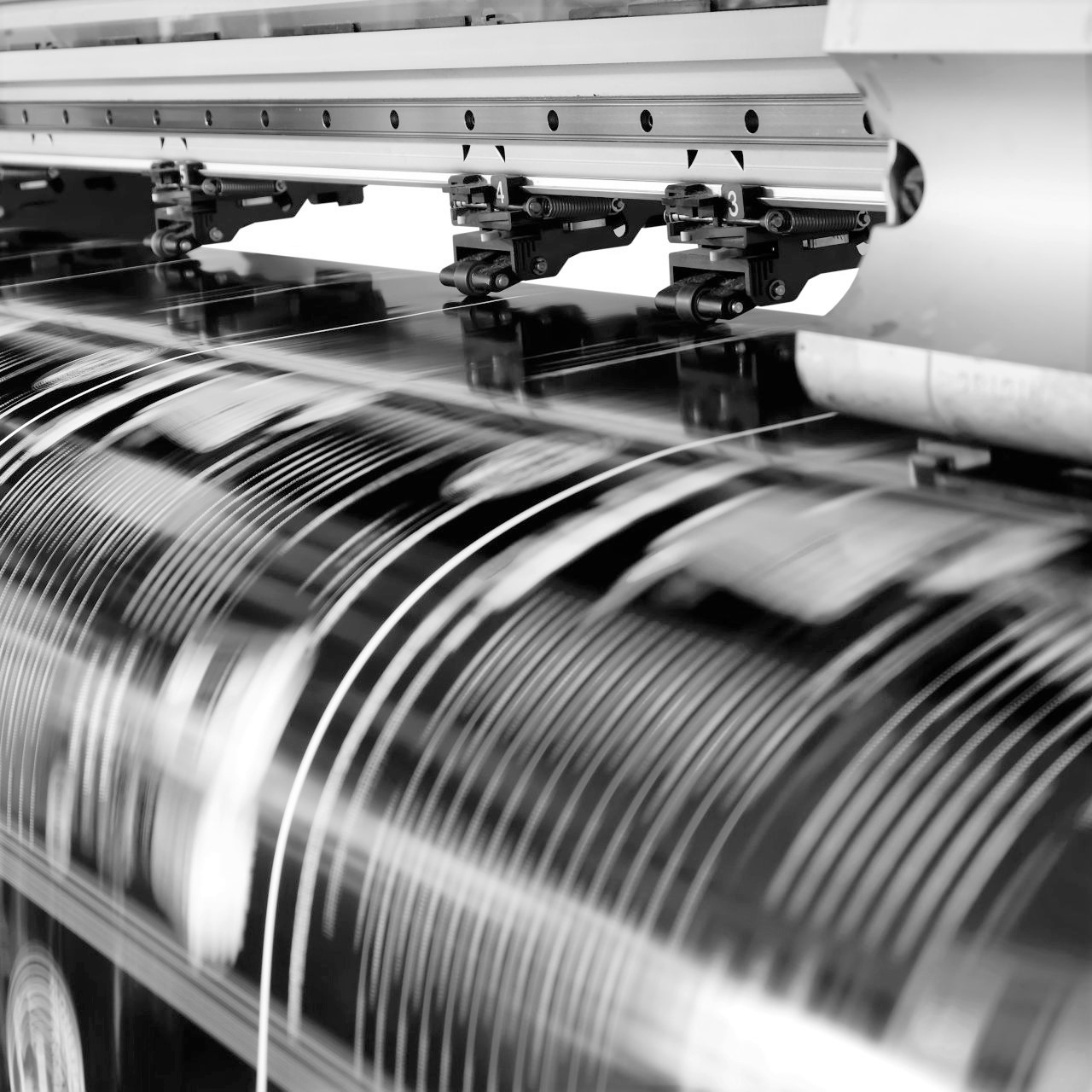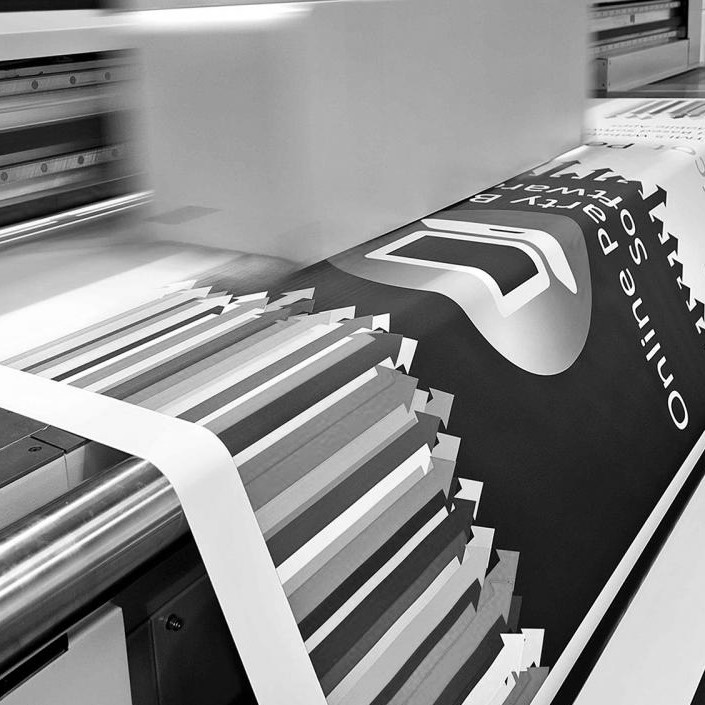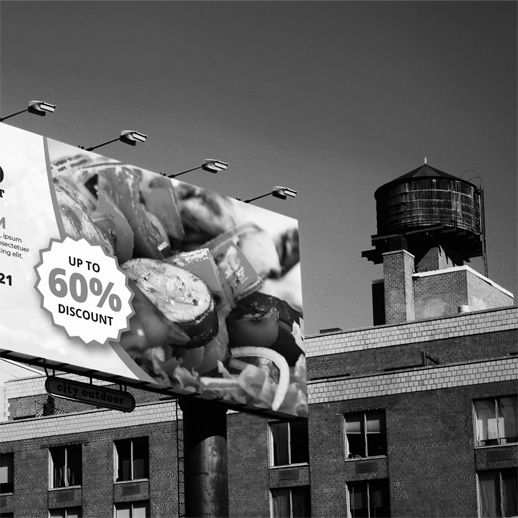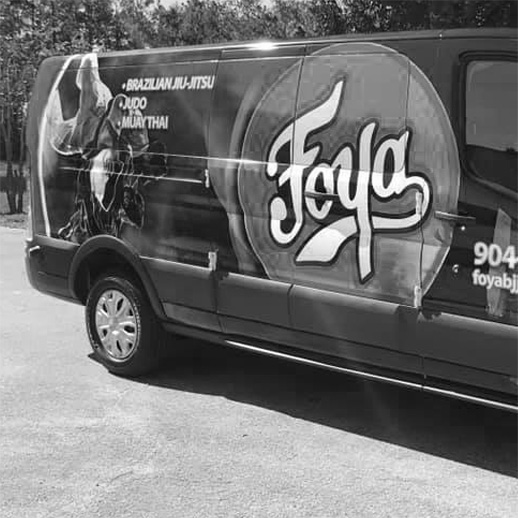 Improve Efficiency and Reduce Cost.
The Kennickell Group is one of the few printing and distribution companies in America to offer a full Content Distribution Management System. Unlike other CDMS systems, our proprietary fulfillment program allows editing, modifying, and publishing content as well as tracking inventory levels and activity 24/7 from a central online interface. It is one of the most sophisticated systems in the entire industry and provides our customers the ability to see the inventory and usage of their publications in real-time in the blink of an eye. By relieving your company from the day-to-day responsibilities of managing your print inventory we enable you to re-allocate your resources to your core business, thereby freeing up valuable time and costs that were associated with the management of this inventory. Moreover, Kennickell will help you identify historical trends to accurately forecast usage and provide additional cost savings. Clients using our system have significantly improved their efficiency and reduced costs. Our direct mail and fulfillment center is more than 80,000 sq. ft. and is managed by a dedicated staff of professionals with years of experience. Kennickell's fulfillment accuracy is rated among the best in the United States with orders being sent out on time and to the correct address 99.7% of the time. Preserving the Environment with Actions, not Words.
Why Us
?
Preserving the Environment with Actions, not Words.
Kennickell's management is completely committed to product development and implementation, continual improvement, the fulfillment of customer needs, quality policy/objectives, and a sustainable environment. Evidence of commitment is through daily meetings, monthly associate meetings, management reviews, and acquiring and dissemination of customer feedback. Kennickell is also committed to using paper that can be traced to a sustainable forest. We are also committed to being good stewards of the environment by encouraging the use of these and other recycled papers, recycling 100% of paper products/waste and aluminum plates, and using vegetable-based inks and environmentally friendly products.