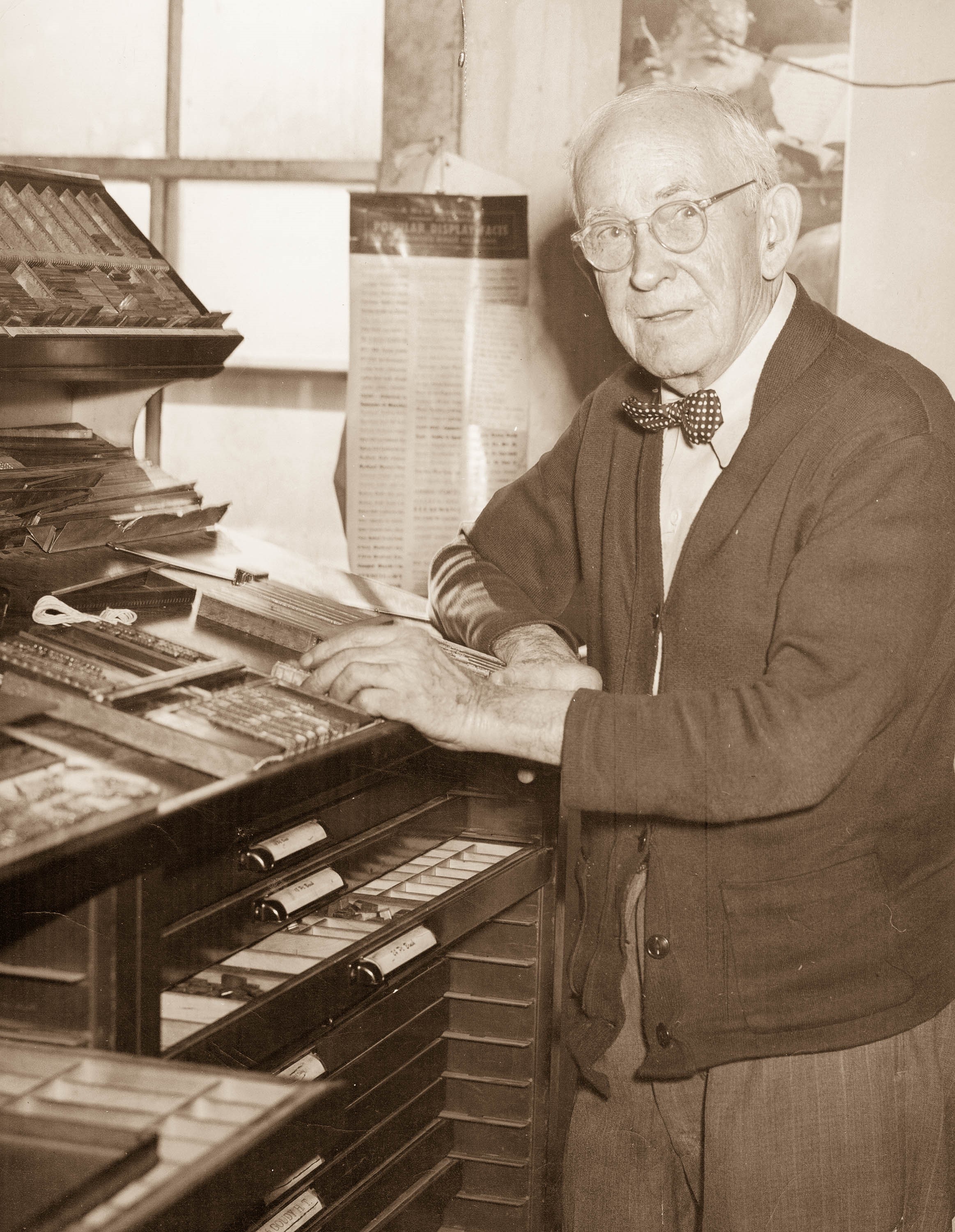 Kennickell's Long History
If he were here today, Milton Kennickell would be proud! He would be proud that the small printing company he founded on York Street in downtown Savannah in 1892 would still be growing 122 years later. He would be proud of his twin sons, Alfred and Ralph who took the company in 1932 and built it into the largest printer in Savannah. He would be proud of his grandson Ralph Jr., who went to Washington to head the United States Government Printing Office in the Reagan administration.
He would be proud that his grandson Al built the company into one of the largest print and mailing facilities in the region. He would be surprised too, that the company not only provides print and mailing services, but inventory management, distribution services, grand format POP, and data management. He would be surprised to see the company is now housed in two buildings with over 120,000 square feet. He may be a bit shocked to learn that the company operates a warehouse in China, is one of the country's leaders in worldwide distribution services, has strategic partnerships on every continent and has clients all over the world.
How It All Started
Milton Kennickell founded KPC in 1892.  Milton worked as a typesetter for the Savannah Morning News prior to venturing into his own business.  Milton's father and grandfather were both printers as well. The company was located on York Street. In 1932 while Milton's twin sons were at Georgia Tech, his wife became ill.  This put a financial strain on the family forcing both sons to quit school and return home to work in the family business. This was during the depression so times were tough. Joining them in the business was Milton's daughter Mae.  Mae became the bookkeeper, Ralph handled delivery, Milton produced the work and Alfred was the salesman. (Alfred and Ralph were the twin sons).
In 1942 the local draft board told Milton that one son would have to go to war and one could stay home.  Alfred volunteered to go. He served with distinction in the South Pacific rising from the rank of private to captain. He received several commendations including the Purple Heart for wounds in combat. When he returned in 1945 he became president and the company began to grow.  Kennickell printing went from one of the smallest printers in town to the largest by 1950. This was helped by Kennickell being the first printer in the area to move from metal type-letterpress printing to "offset" which is the technology used today.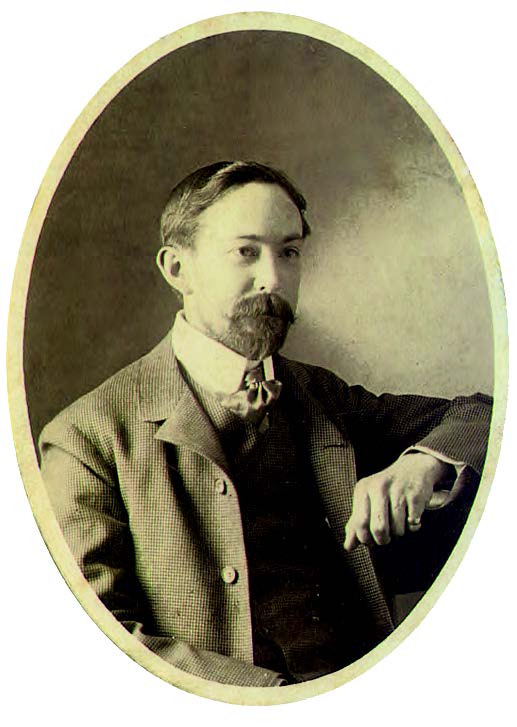 In 1969 Ralph's son Ralph Jr. joined the company on his return from Viet Nam, joining his father, uncle, and aunt.  (Milton died in 1955, the same year current president, Al Kennickell was born). Ralph Jr. added energy to the company and proceeded to go after marketing accounts as opposed to just letterheads and forms. In 1977 Alfred's son Al Jr. joined the company after graduating from The Citadel. (Ralph Jr. also graduated from The Citadel) In 1981 Al became at 26 the president.  He was determined to move the company into the color market, so he purchased the first four-color press within 130 miles of Savannah. In the first year of having the four color press sales doubled from one million to two million. Kennickell became a leader in the quality movement for the printing industry. In 1995 Kennickell became the first commercial printer in North America to achieve ISO 9000 registration.  The company now consults on ISO 9000 throughout the country. In 1998 Kennickell received the NAPL Silver award as one of the best managed printing companies in the country. In 1999 Kennickell changed its name to Kennickell Print and Communications due to the companies move into direct mail, digital asset management, digital printing and fulfillment
In 2009 Kennickell moved into the wide format business with the first UV digital flatbed printer in the region.  This allows the company to print directly on rigid surfaces.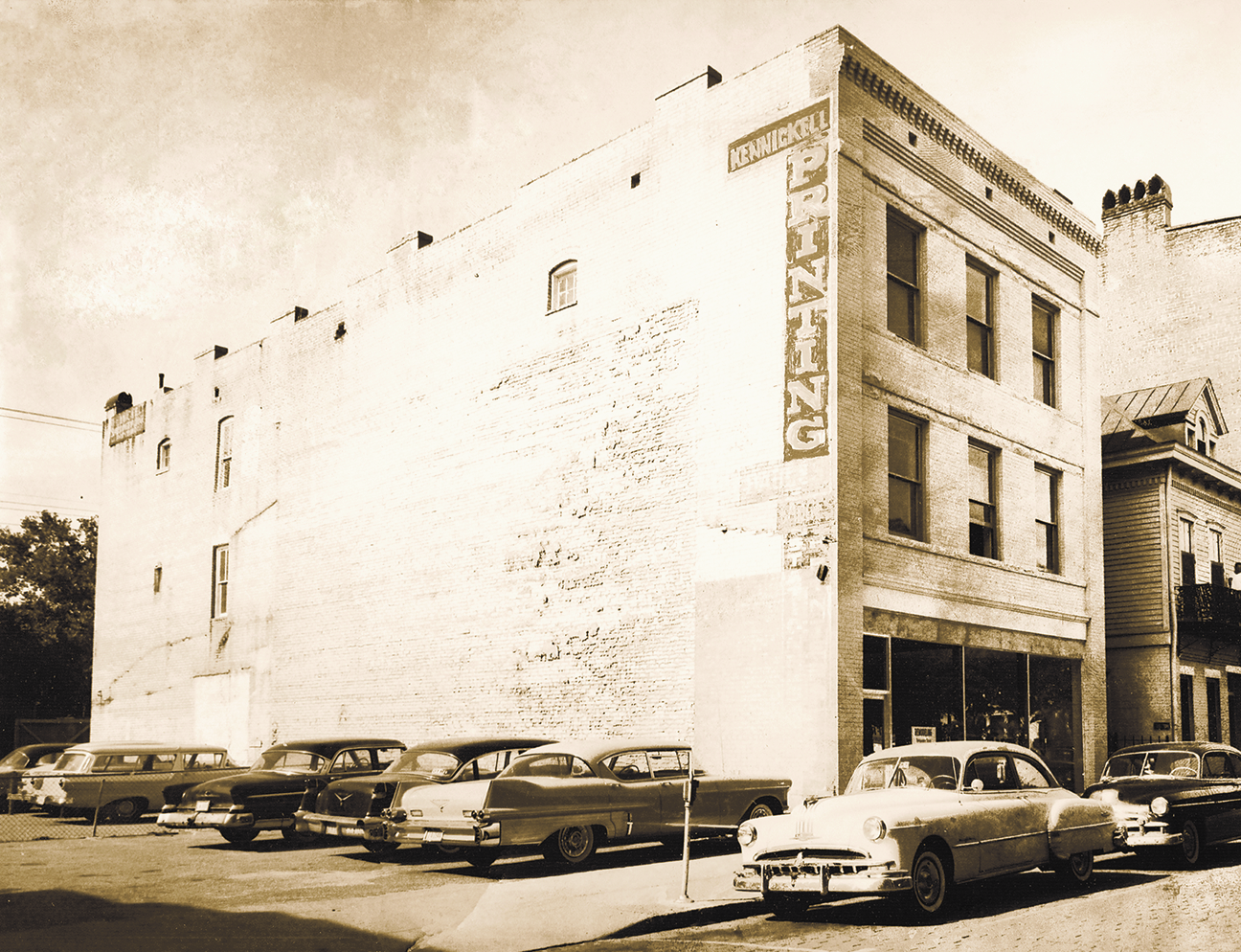 NO CUSTOMS. NO DELAYS. NO FREIGHT.
Our Global Fulfillment Network Delivers Like No One Else Can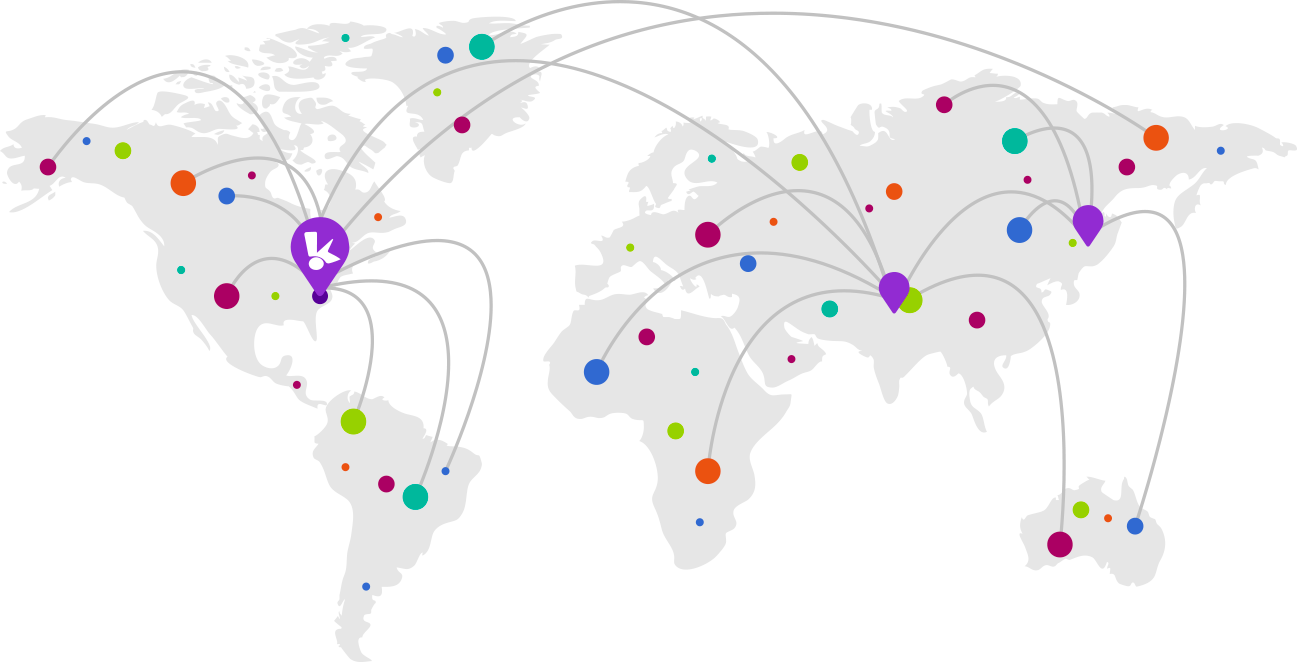 Fast Project Setup
The Kennickell Group's system has been carefully crafted to ensure our partners have an easy experience starting new projects and managing existing accounts.

Secure File Transfer
The Cloud offers our clients a more secure host platform for the transfer to anywhere on the globe. We see it as one less thing for you to worry about.

Delivered On-Time
We demand regular, strict, top-tier scheduled delivery ratings of all our networks affiliates. We set the standard, and do what it takes.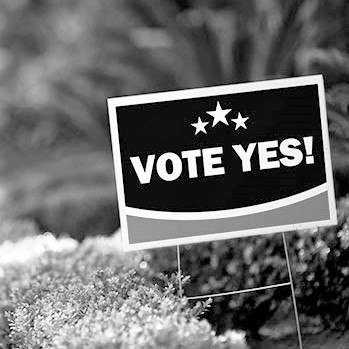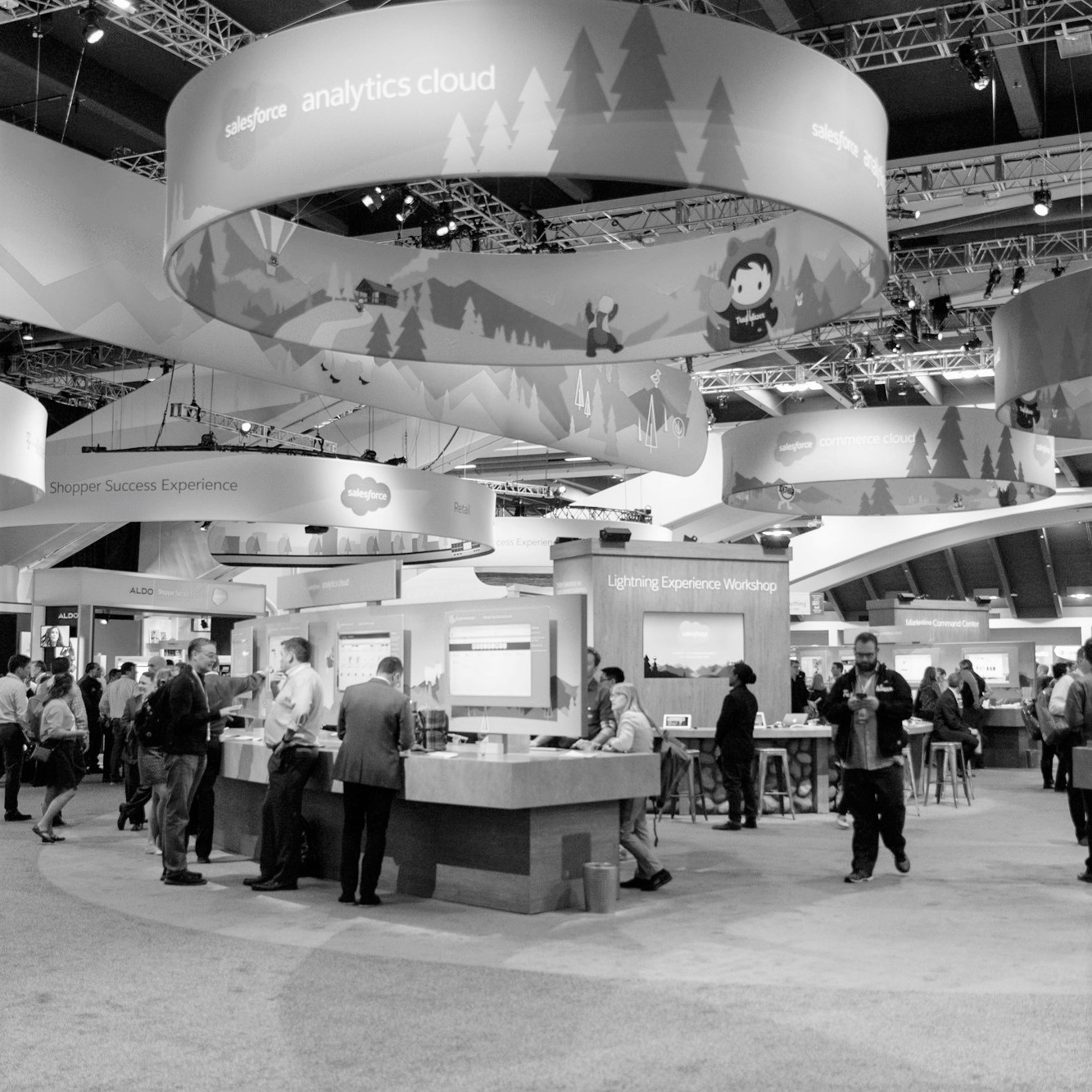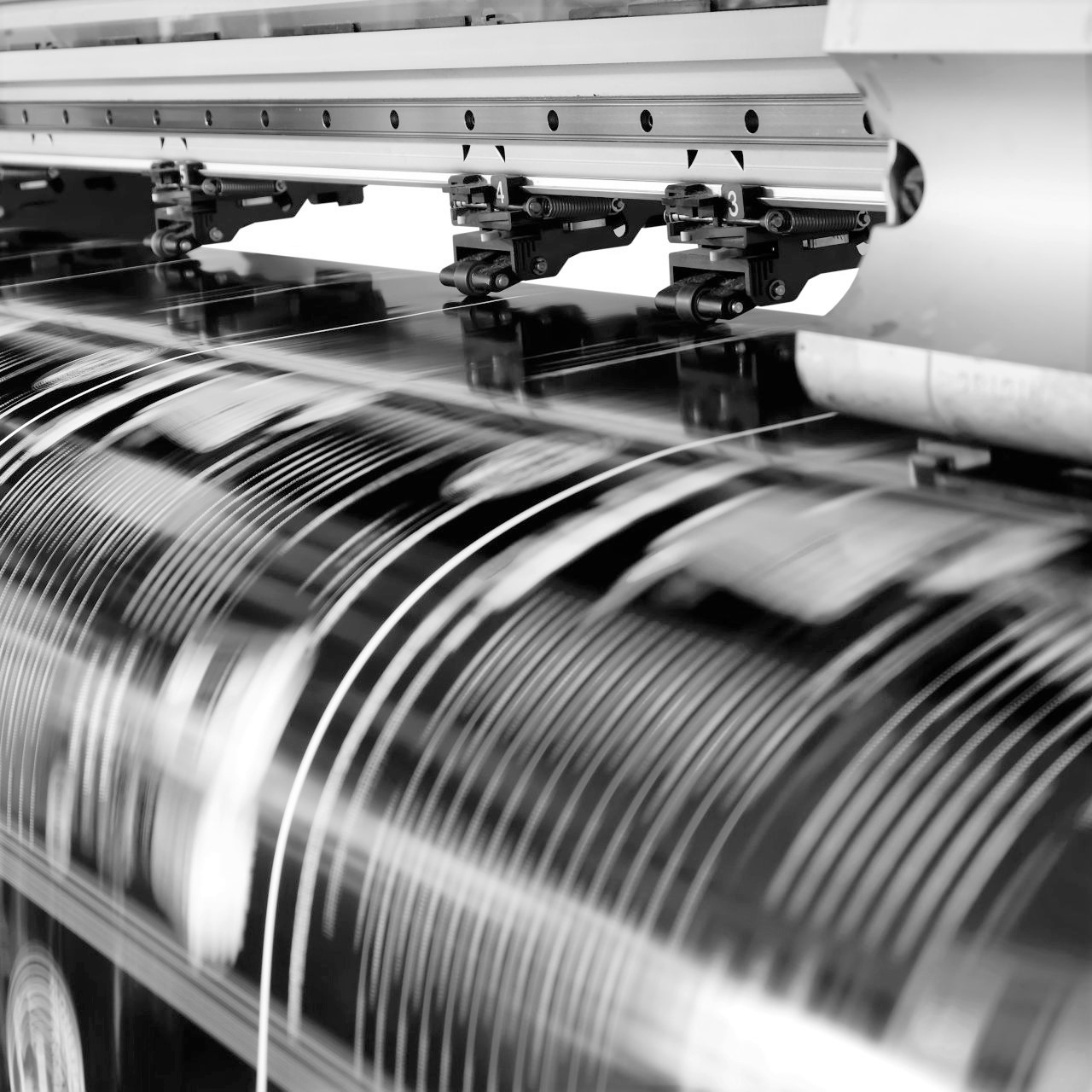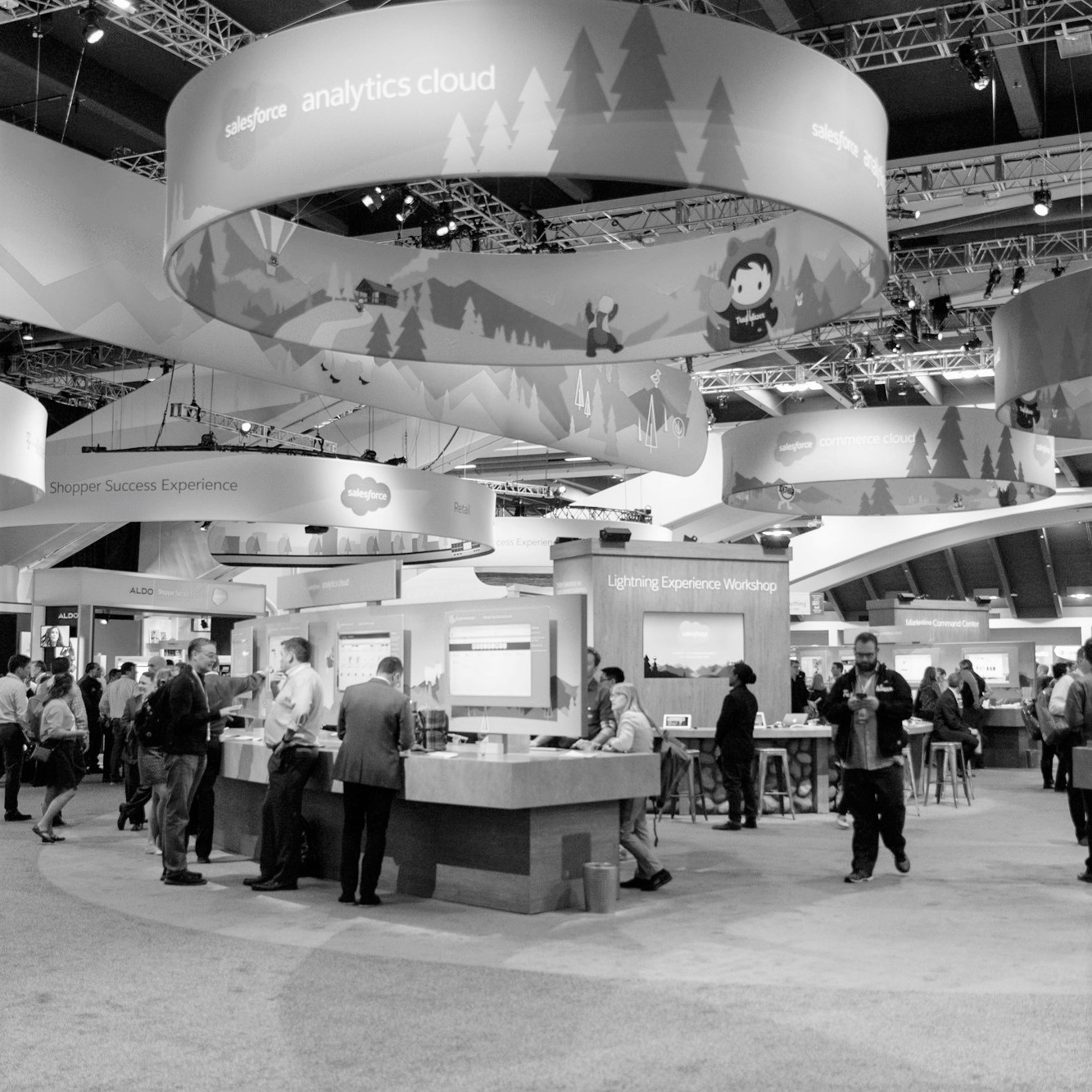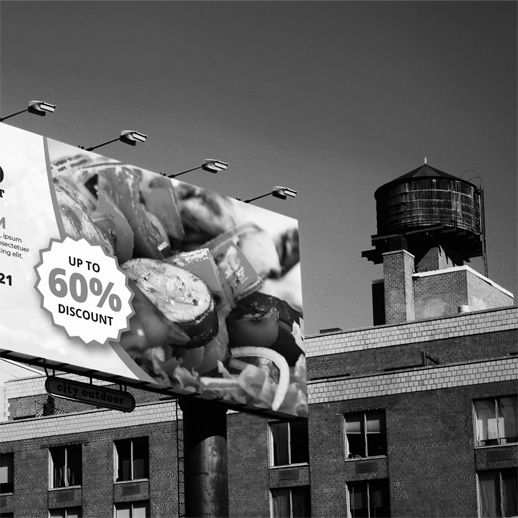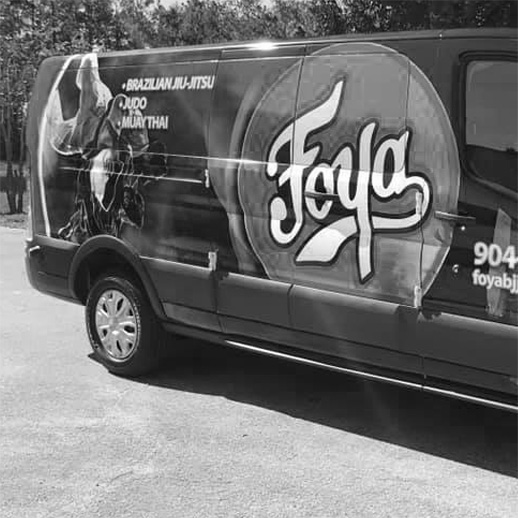 Improve Efficiency and Reduce Cost.
The Kennickell Group is one of the few printing and distribution companies in America to offer a full Content Distribution Management System. Unlike other CDMS systems, our proprietary fulfillment program allows editing, modifying, and publishing content as well as tracking inventory levels and activity 24/7 from a central online interface. It is one of the most sophisticated systems in the entire industry and provides our customers the ability to see the inventory and usage of their publications in real-time in the blink of an eye. By relieving your company from the day-to-day responsibilities of managing your print inventory we enable you to re-allocate your resources to your core business, thereby freeing up valuable time and costs that were associated with the management of this inventory. Moreover, Kennickell will help you identify historical trends to accurately forecast usage and provide additional cost savings. Clients using our system have significantly improved their efficiency and reduced costs. Our direct mail and fulfillment center is more than 80,000 sq. ft. and is managed by a dedicated staff of professionals with years of experience. Kennickell's fulfillment accuracy is rated among the best in the United States with orders being sent out on time and to the correct address 99.7% of the time. Preserving the Environment with Actions, not Words.
Why Us
?
Preserving the Environment with Actions, not Words.
Kennickell's management is completely committed to product development and implementation, continual improvement, the fulfillment of customer needs, quality policy/objectives, and a sustainable environment. Evidence of commitment is through daily meetings, monthly associate meetings, management reviews, and acquiring and dissemination of customer feedback. Kennickell is also committed to using paper that can be traced to a sustainable forest. We are also committed to being good stewards of the environment by encouraging the use of these and other recycled papers, recycling 100% of paper products/waste and aluminum plates, and using vegetable-based inks and environmentally friendly products.