Printing Services Savannah GA
Your Print Services Provider in Savannah GA
Managing the orders for your informational, sales, and marketing materials is a critical aspect of your organization and needs to be handled professionally with a commitment to accuracy, promptness, and cost-efficiency.
The Kennickell Group is your dedicated partner that will accomplish these objectives for you.
Our wide range of award-winning services, from production to fulfillment, are outlined on this website, and we proudly look forward to discussing all aspects of our business and how we can help make your business better. Learn more why we're one of the top printing services Savannah GA has to offer by clicking the link below.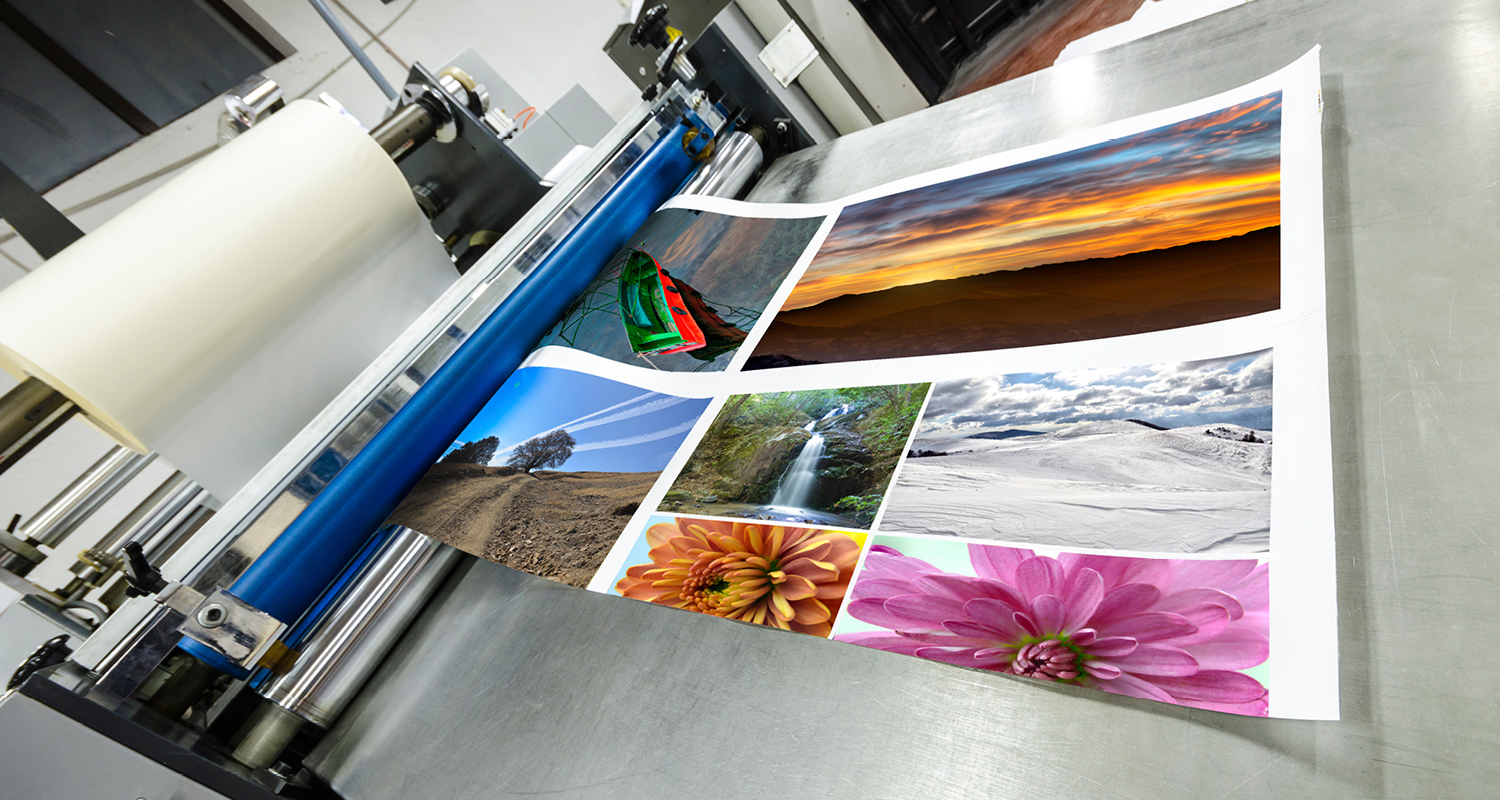 NO CUSTOMS. NO DELAYS. NO FREIGHT.
Our Global Fulfillment Network Delivers Like No One Else Can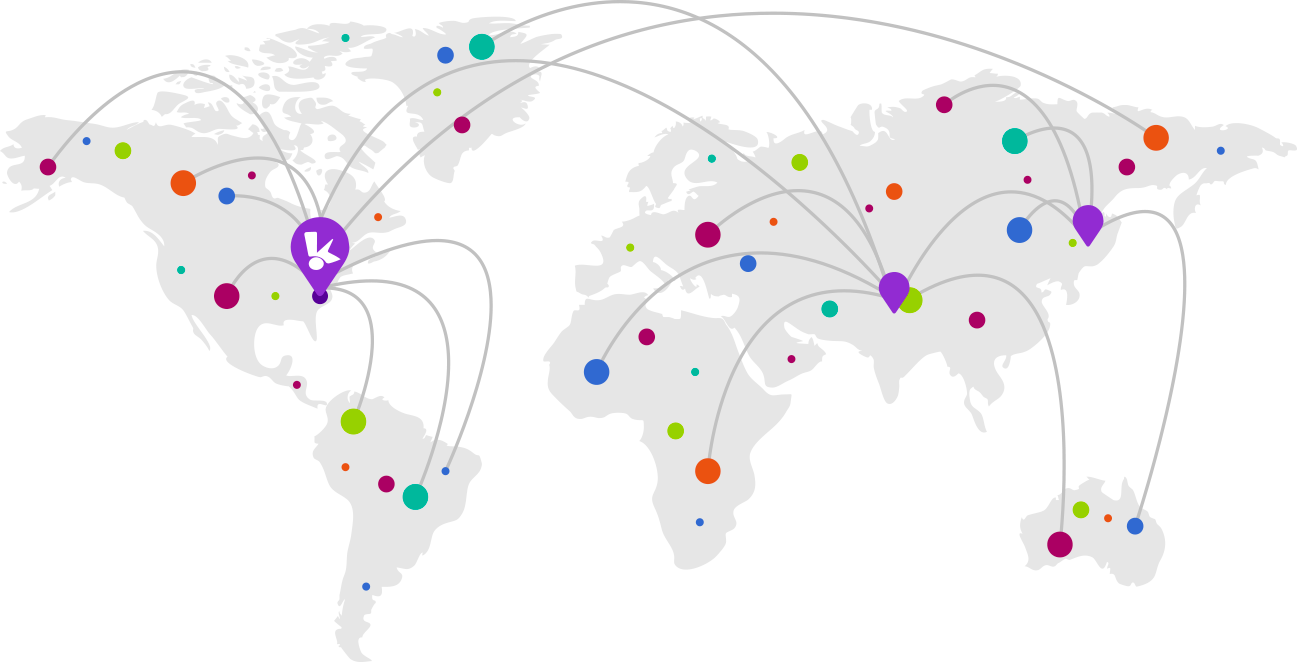 Fast Project Setup
The Kennickell Group's system has been carefully crafted to ensure our partners have an easy experience starting new projects and managing existing accounts.

Secure File Transfer
The Cloud offers our clients a more secure host platform for the transfer to anywhere on the globe. We see it as one less thing for you to worry about.

Delivered On-Time
We demand regular, strict, top-tier scheduled delivery ratings of all our networks affiliates. We set the standard, and do what it takes.