Global Fulfillment Printing Services
If you do business internationally, we can help! Over the past decade The Kennickell Group's century-old, award-winning printing and fulfillment company has been transformed into a global marketing enterprise. We serve clients with activities in Europe, Asia, Africa, Australia and both Americas from our Savannah, Georgia and international locations.
Kennickell's global clients had issues putting the proper sales and marketing collateral in the hands of users around the world. Slow delivery and high domestic freight costs led many of these sales organizations to forgo the use of company created and approved materials and instead generate collateral themselves locally. This led to problems of brand protection and incorrect specifications.
To correct this problem, Kennickell created a one-of-a-kind, automated print on demand and global fulfillment printing service system that links Kennickell with a print partner in every country around the globe. Each print partner has been fully vetted to ensure the delivery of quality materials quickly and accurately. Now, as an example, when a user in Western Europe or Asia orders collateral materials off an online storefront, that order is automatically directed to a print partner in that region. That Kennickell partner produces the materials quickly and delivers it with greatly reduced freight costs, making this an easy solution for sales channels. Materials can be customized to the end-user, and made available as company supplied collateral or as a chargeable item to be paid for at order.
Kennickell's creation of this network enables business clients to support their sales channels more efficiently virtually anywhere worldwide on a 24/7 basis. Kennickell has been able to achieve this new level of performance by fully embracing the industry's most innovative technological advances of the 21st century. Earlier Kennickell had become the first ISO 9000 Certified print and distribution operation in North America. This pre-eminent international standard in the realm of management coupled with this international network has enabled Kennickell to greatly expand its global credibility and worldwide business relationships.
Online Functionality Through Advanced Programming
Kennickell's team of computer programmers with backgrounds in aerospace and defense has been on the cutting edge of code writing for years. Kennickell has the ability to link with proprietary systems such as Salesforce.com, SAP, and others, which is not common but is very necessary to ensure maximum performance. The company has developed its own software designed to interface, as opposed to off-the-shelf limited systems. Kennickell's capabilities go beyond online storefronts and also include:
Online and on-demand mailing list acquisition
Order management and tracking
Chain of custody approvals
If you have a special need, Kennickell can develop a solution. There is a reason that some of the most well-known companies in the world are turning to Kennickell for marketing collateral support and global fulfillment print services.
Successful Customer Results is Our Commitment
Advancements in data-driven colored digital printing along with wide-format applications and the universal use of the internet have also opened the door of creative possibilities. Kennickell's high-tech, high touch approach to market communications combines the power of data with state-of-the-art printing and a variety of dimensional alternatives to visually augment marketing messages. New techniques grab the attention of audiences and engage them in utilizing web-based interactive technology. These innovations allow clients to more accurately identify qualified leads, nurture current customers, and ultimately generate increased revenue.
The Kennickell Group has proven itself time and again for its ability to help transition the goals of every client into successful results. Each new program that is undertaken begins with a strategy session to help gain a full understanding of the tasks needed to accomplish the customer's specific objectives. And, by working together as a team with customers in this fashion, the final results of Kennickell Group projects nearly always improve the customer's return on investment and maximize the project's value.
NO CUSTOMS. NO DELAYS. NO FREIGHT.
Our Global Fulfillment Network Delivers Like No One Else Can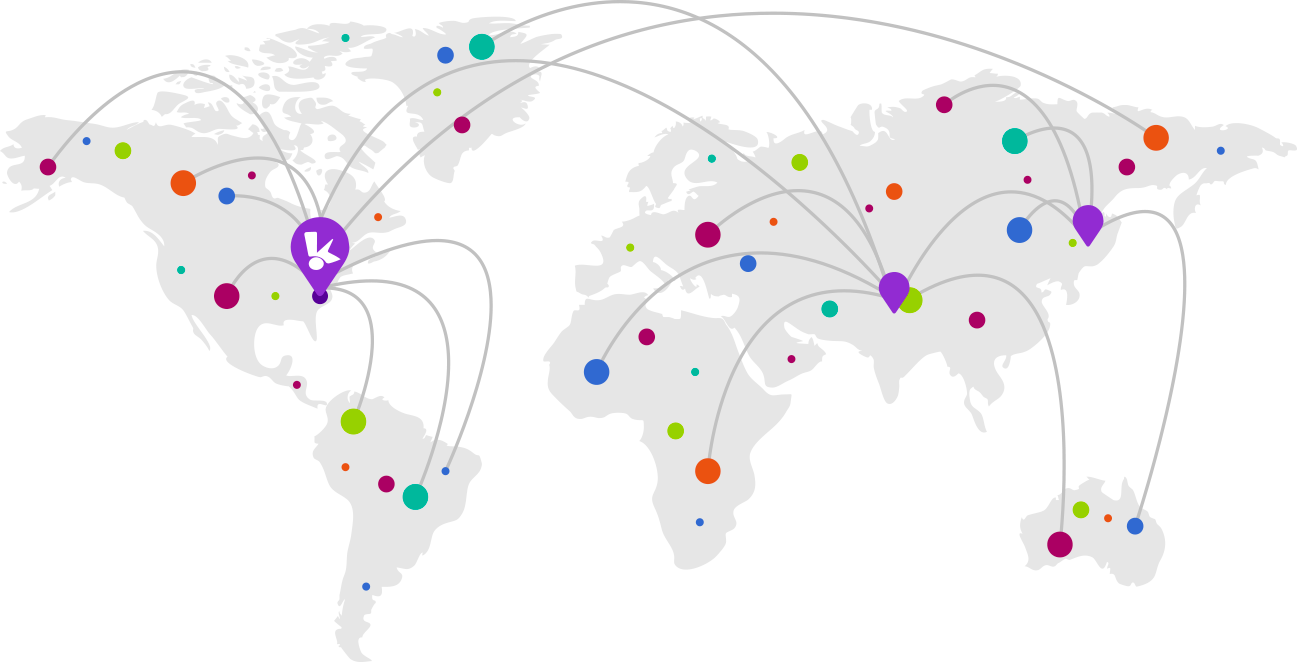 Fast Project Setup
The Kennickell Group's system has been carefully crafted to ensure our partners have an easy experience starting new projects and managing existing accounts.

Secure File Transfer
The Cloud offers our clients a more secure host platform for the transfer to anywhere on the globe. We see it as one less thing for you to worry about.

Delivered On-Time
We demand regular, strict, top-tier scheduled delivery ratings of all our networks affiliates. We set the standard, and do what it takes.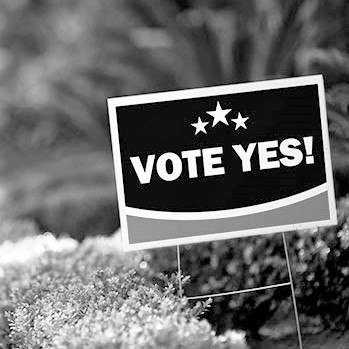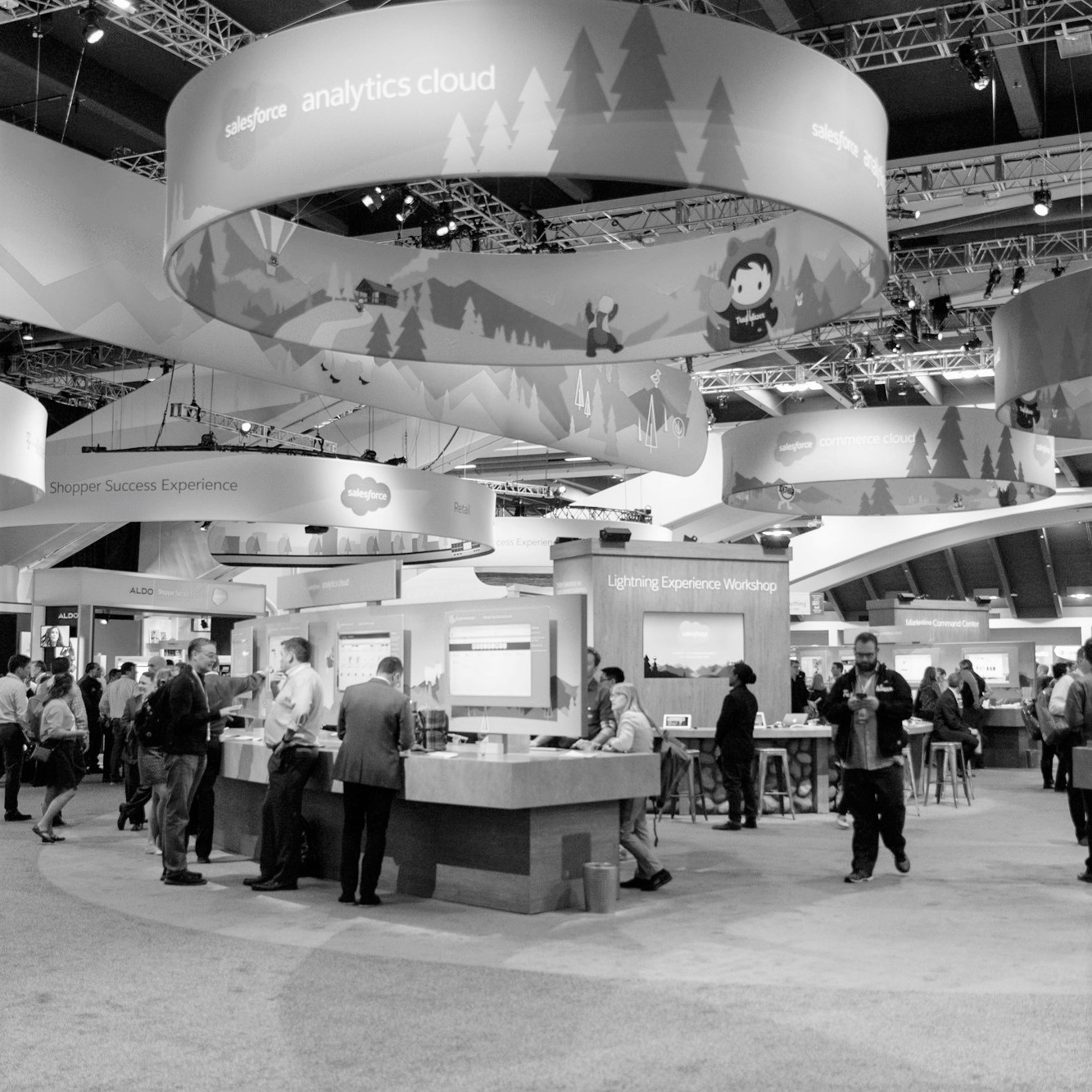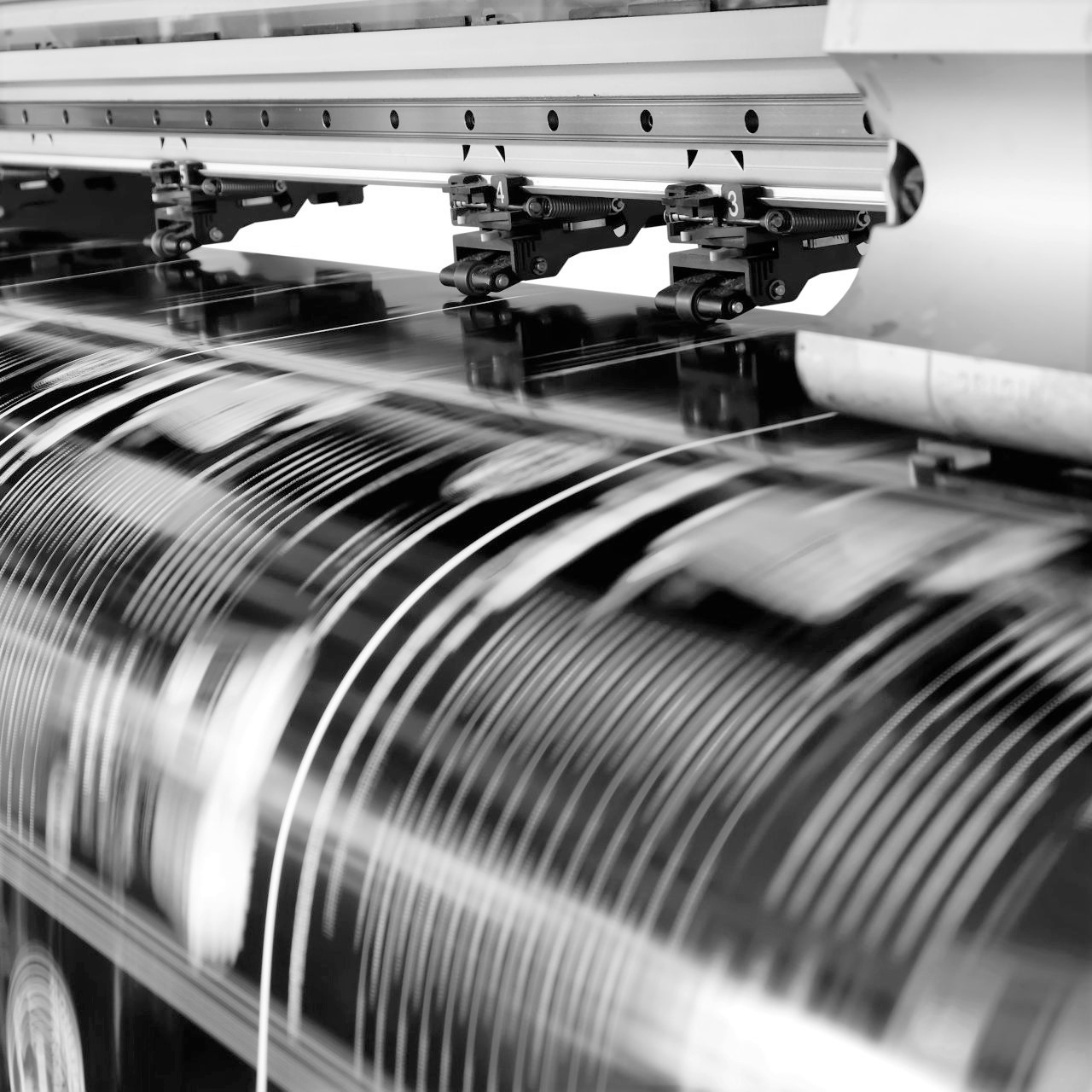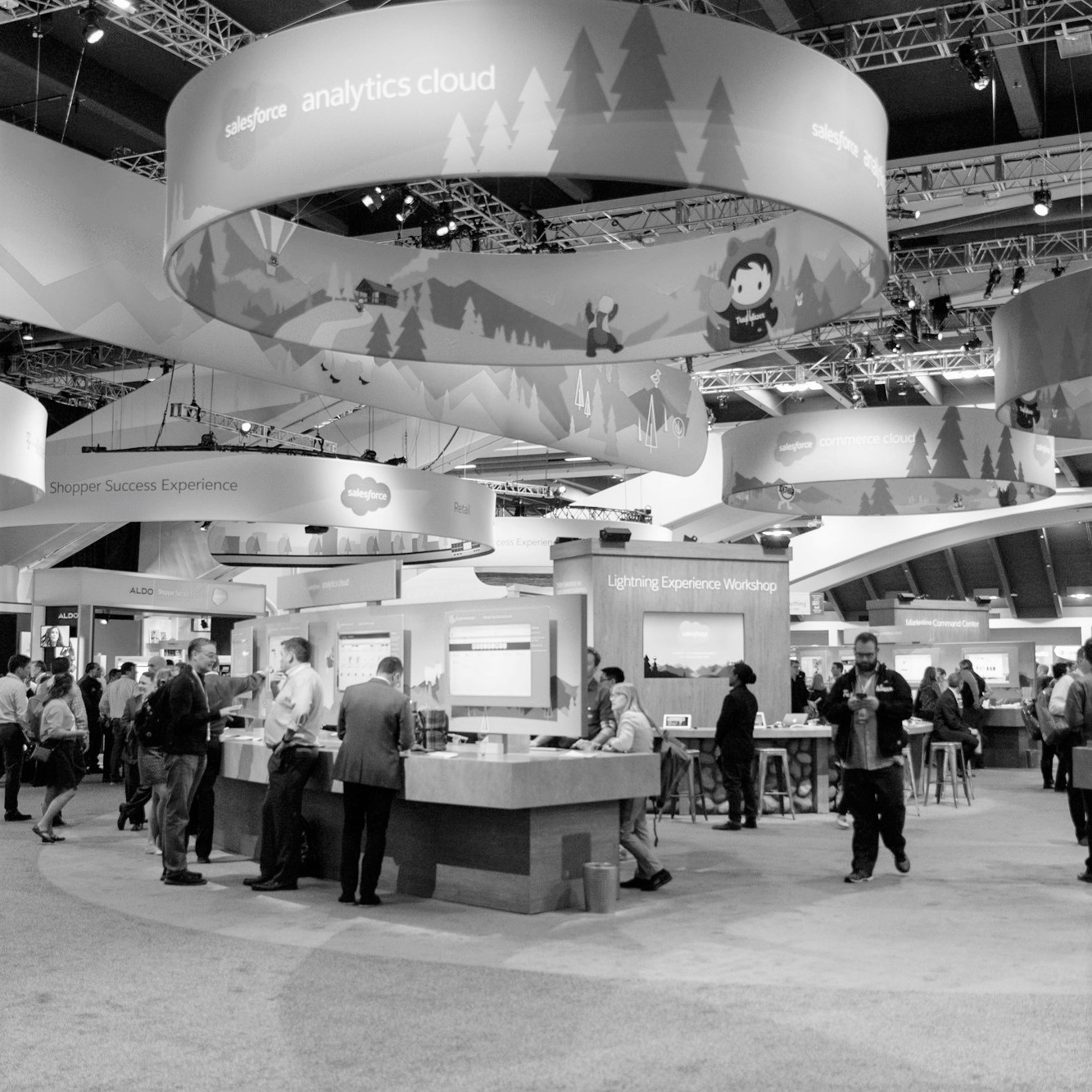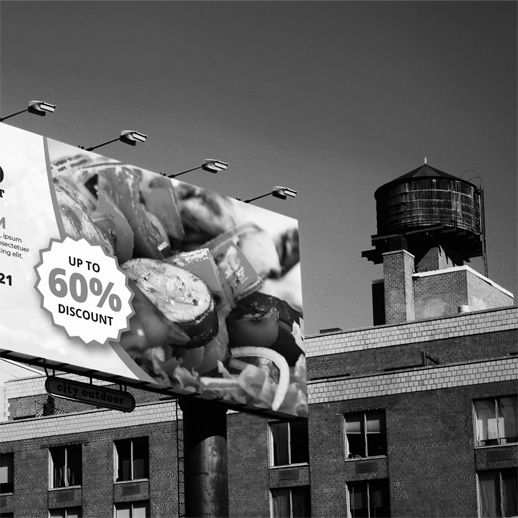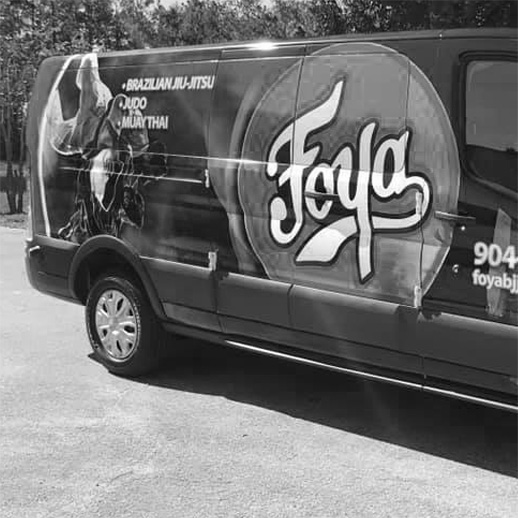 Improve Efficiency and Reduce Cost.
The Kennickell Group is one of the few printing and distribution companies in America to offer a full Content Distribution Management System. Unlike other CDMS systems, our proprietary fulfillment program allows editing, modifying and publishing content as well as tracking inventory levels and activity 24/7 from a central online interface. It is one of the most sophisticated systems in the entire industry, and provides our customers the ability to see the inventory and usage of their publications in real time in the blink of an eye. By relieving your company from the day-to-day responsibilities of managing your print inventory we enable you to re-allocate your resources to your core business, thereby freeing up valuable man-hours and costs that were associated with the management of this inventory. Moreover, Kennickell will help you identify historical trends to accurately forecast usage and provide additional cost savings. Clients using our system have significantly improved their efficiency and reduced costs. Our direct mail and fulfillment center is more than 80,000 sq. ft. and is managed by a dedicated staff of professionals with years of experience. Kennickell's fulfillment accuracy is rated among the best in the United States with orders being sent out on time and to the correct address 99.7% of the time. Preserving the Environment with Actions, not Words.
Why Us
?
Kennickell's management is completely committed to product development and implementation, continual improvement, fulfillment of customer needs, quality policy/objectives and a sustainable environment. Evidence of commitment is through daily meetings, monthly associate meetings, management reviews, and acquiring and dissemination of customer feedback. Kennickell is also committed to using paper which can be traced to a sustainable forest. We are also committed to being good stewards of the environment by encouraging the use of these and other recycled papers, recycling 100% of paper products/waste and aluminum plates, and by using vegetable based inks and environmentally friendly products.
Preserving the Environment with Actions, not Words.