Does your business need a new way to market? If your business has a few vehicles, the perfect opportunity to constantly market lies before you. Here are just a few reasons why you should use vehicle wrap graphics.
Great Graphics Are Hard to Miss
When you're driving through your city, you've seen countless vehicles with the same color schemes. The same blue, white, or black vehicles can all become repetitive over time. However, with distinct graphics, these same vehicles can create attention while they make their commutes around town.
A vehicle wrap can catch the eye of almost anyone in traffic and leave a lasting impression. For example, a driver next to your wrapped vehicle could be in the market for a new HVAC company. If they're new to the area, this potential customer could see your vehicle and search for your business. Once they call to inquire about service, your sales team can work to convert them into buyers.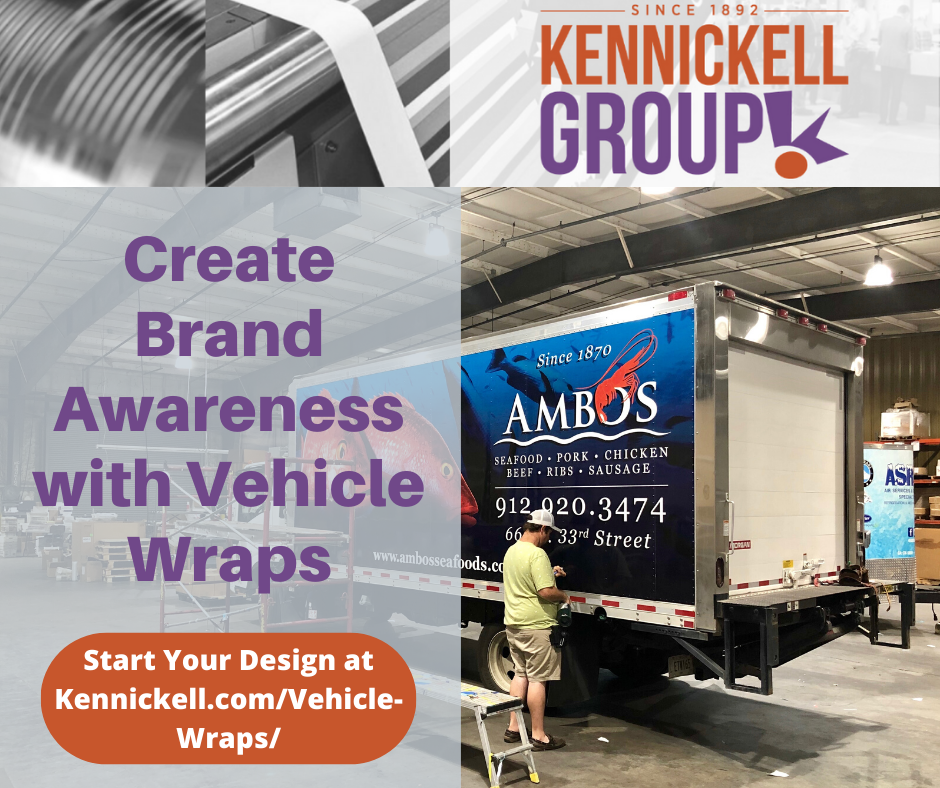 This kind of exposure can help boost your brand's visibility. It can give your company a long-term advertisement stream. You will have the ability to reach untapped markets that you may not have known were accessible. Over time, your company's image will become more recognizable and customers will begin to see you as a reputable and reliable organization.
A Great Investment
A wrapped vehicle has a high return on investment. The advertising value they provide will give your business access to untapped markets for years to come.
This form of advertising is less expensive than many other forms of advertising available. Vehicle wraps are an effective way to spread the word about the products and services you provide.
Highlight Your Professionalism
Professionally designed and wrapped vehicles can show customers that you are serious about your brand. You want your business to be seen as a leader in the field. Custom-branded graphics encourage your customers to rely on your company at a higher level. These wraps also provide more uniformity and promote the consistent corporate image you want to project.
Explore Options With The Kennickell Group
Whether you are looking to catch the attention of new customers, expand the reach of your brand, simplify your local advertising strategy, or simply outshine your competition, vehicle wrap graphics might be an option you should consider. Contact Kennickell today to find out more about this service, and see if it's right for you. To start your vehicle wrap project, contact The Kennickell Group with the link below. We'll design, install, and get you back on the road in no time.