There is no better return on any marketing strategy than wrapping a vehicle in the graphic design of a company. Thousands of people can see the vehicle in the local area. In this article, we'll analyze how vehicle wraps make a lasting impression.
While the upfront cost to make a vehicle wrap may seem expensive for some businesses, this is a profitable investment. A well-designed graphic wrap can produce income regularly by reminding residents about your business.
A Professional Installation
A professionally done vehicle wrap has two main parts that make it out. First, a great design will get you noticed. These designers know how to best use your colors, logos, and branding to create a design. Second, professional installation guarantees the longevity of your vehicle wraps. These installers know how to make these graphics stay on for years on end. Eventually, the attracted business will outright pay for your design costs.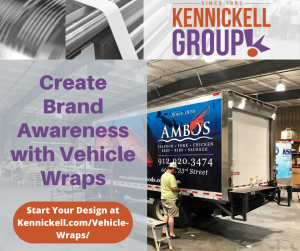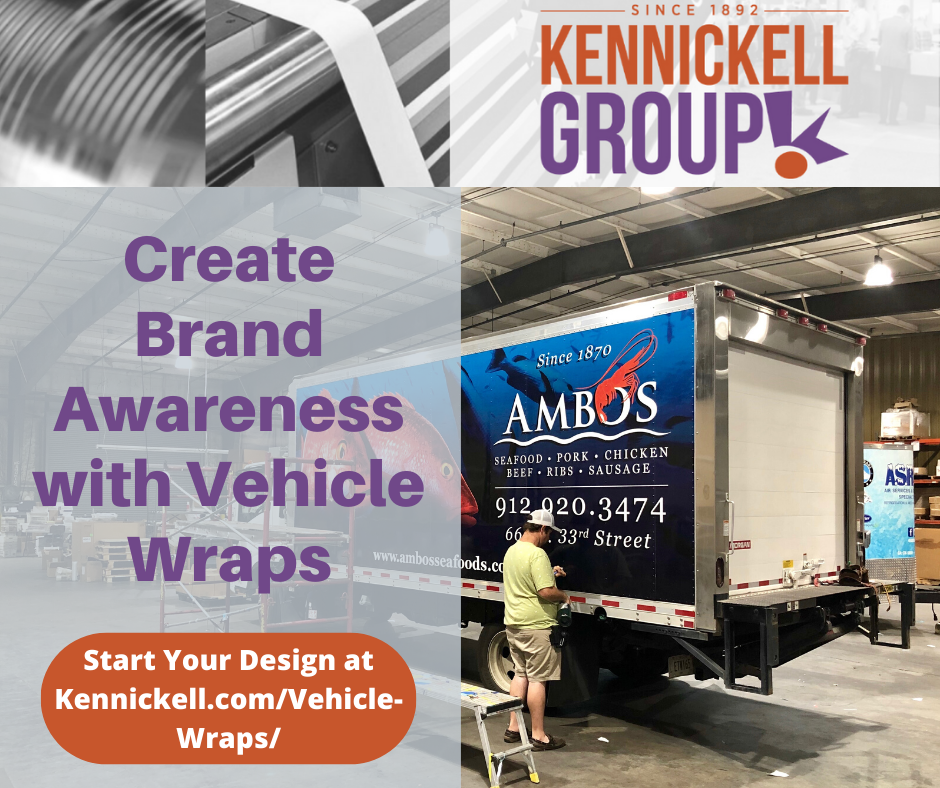 Business Growth
By using digital printing to help expand the reach of a business, a small business owner can gain the attention of potential customers. This can help grow a business if the owner drives several miles each day in the local area. This helps to create brand awareness because people become familiar with the company name and logo.
People who need services that a business provides can learn the company name and research it online. As a business owner creates brand awareness, they give potential customers a way of learning that a business is in the local area.
Mobile Marketing Strategy
If the digital printing service that is created for a vehicle has a good message, a business can gain support from customers. The vehicle wrap provides a business with a mobile lead generation tool to assist with marketing any time the car is on the road. People may write the phone number or speak to the business owner when they are out in the community.
Digital Printing Company
Whether you are looking to catch the attention of new customers, expand the reach of your brand, simplify your local advertising strategy, or simply outshine your competition, vehicle wrap graphics might be an option you should consider. Contact Kennickell today to find out more about this service, and see if it's right for you. To start your vehicle wrap project, contact The Kennickell Group with the link below. We'll design, install, and show you how vehicle wraps make a lasting impression.