When you are a local business that wants to bring in as many customers as possible, you have likely looked at various types of marketing strategies. You probably have multiple social media accounts, business cards, and possibly paid advertisements in local papers. While all these are necessary, it's necessary to present your storefront to traffic effectively. In this article, we'll explain the relationship between outdoor signage and your business.
Outdoor signage will catch the attention of everyone walking or driving by. They are a low investment that will last a long time. Consider this- you may pay to place an ad in your local community paper that thousands of people may see, right? Until they are done with the paper and throw it out! An outdoor sign is a great investment for businesses that don't repeatedly pay for advertising. They are effective and essential in the marketing world.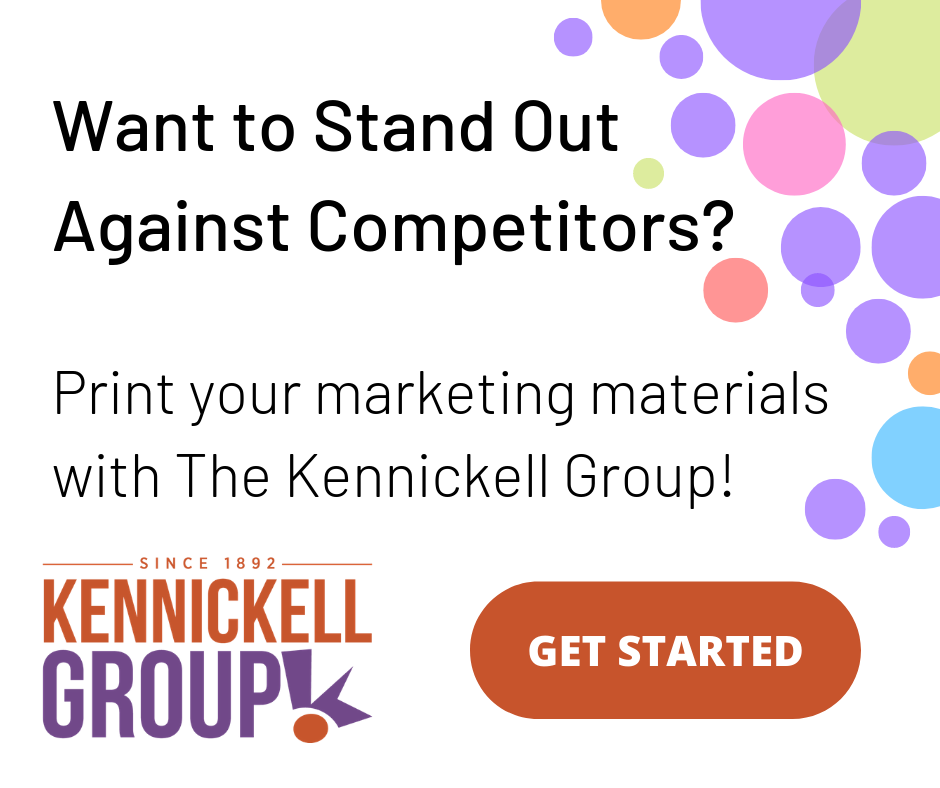 Attract Attention Quickly
An outdoor sign will attract a lot of attention for a good amount of time. Your sign will be visible to all who pass by, giving them an idea of what you are selling or offering. Because of this, you want to make sure you hire a company that only uses the best materials. This is especially true if you are having images printed on the sign, as low-quality images will never be a good look for your company. Your images should be bright, clear, and easy to spot. Remember, your sign represents what you sell, whether it is a good or service. A poor-quality sign may make a potential customer second-guess their decision to frequent your business. Make sure your sign represents you well.
Show Off Your Unique Brand
When it comes to outdoor signage and your business, trust a company that can design a sign that screams your aesthetic. A custom-designed sign that displays your logo and name will help customers understand what you are offering. A memorable sign will catch the eye and make a possible customer consider stopping in. Make sure the sign is highly visible- you don't want it where bushes or branches could end up obscuring the view. A sign showing your brand 24 hours a day will be sure to draw in new clientele.
Contact The Kennickell Group
The Kennickell Group is a company that you can trust. We print signs for local customers, as well as for customers all around the world. We offer digital printing on demand, a newer technology that permits us to print materials as needed. These materials are typically ordered from customized online stores. Our outdoor signage will come to you printed from the best materials and using the sharpest images possible. You'll love the look and quality of the sign or signs you ordered.
Don't forget, your customers will see your outdoor business sign first. You want to make as good as an impression as you can. Make sure your sign is warm and welcoming but unique to what you sell or offer. When it comes to outdoor signage and your business, trust the experts to print what you need.