As a business owner, your day-to-day operations range from simple administrative work to marketing. Often, you may potentially ignore the need for great marketing materials. While it could be tempting to save money and create your marketing materials yourself, the benefits of creating attractive print marketing materials reach far beyond just aesthetics. Attractive graphic design can draw customers in if done correctly. Here are just a few benefits of attractive print marketing designs.
Better Brand Recognition
Your business's overall brand revolves around multiple aspects of graphic design. Your logo, marketing materials, signs, and signage all need great graphics to draw the eye of new customers. If haphazardly done, your brand's image could potentially be viewed negatively. Your brand has to create an instant connection with your customers. In order to do this, these customers must be fascinated by what your business has to offer. An attractive sign, pamphlet, or logo can potentially make this connection in an instant.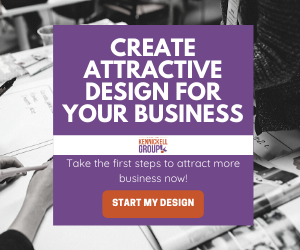 Professionalism
A professional design can set your business apart from your competition. For example, think of your business's marketing flyer or logos. If your flyers seem thrown together and your logo doesn't quite capture your image, potential customers could be led to another business; however, if these two items look professionally done, your business will have a good reputation with those unfamiliar with what you do. While the upfront cost is substantial at times, the benefits of a professional graphic designer working with your company will bring a solid return on investment on most occasions.
Clear Messages
When your business creates attractive print materials, these designs will provide clear messages. Along with your text, the attractive print design will highlight portions of your text via visual aids. An informative image can bridge the language gap that words sometimes struggle to fill.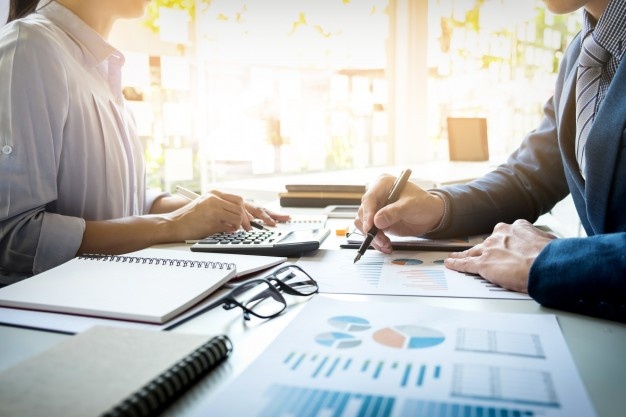 Think Prices
If your business opts for cheaper designs, you could be potentially diminishing the number of leads. Cheap design is noticeable and repels customers from choosing your business. Customers research and judge your business on what your graphic designers produce. While the overhead cost may seem unreasonable for a small business, it's vital to get your graphics done right the first time.
Choose The Kennickell Group
The Kennickell Group will create incredible marketing materials for your business. Your business can reap the benefits of attractive print marketing. We'll show you firsthand exactly why attractive print marketing benefits your business. For more information on how Kennickell can transform your business, please follow the link below.